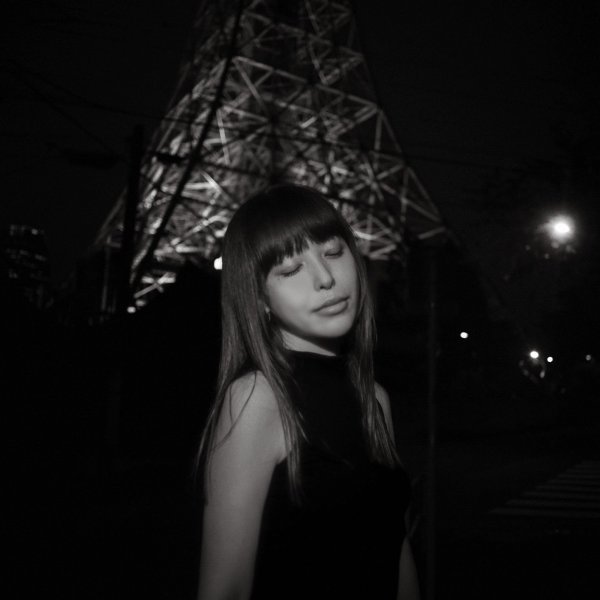 Artist
YUU UDAGAWA
Tokyo-based DJ, producer and sound artist Yuu Udagawa.

Growing up on a cocktail of everything from rock, hip-hop and Latin jazz to techno and house, Yuu's immersive musical output draws inspiration from this diverse pool of influences to create "uplifting and healing" music for the mind and body. There's an elegance and sophistication to her productions, which stems from her desire to make music guided by the Golden Mean philosophy of finding a middle ground between two extremes: excess and deficiency.

Active as a DJ since the millennium, playing at clubs, festivals and fashion shows across the country, she soon turned her attention to music production and has since self-released a handful of singles and contributed audio commissions for Sony Playstation3, museums, theatres and apparel brands.

Yuu's meditative pallet of sounds was brought to Cyphon's attention by German producer Manuel Tur who stumbled across her music online.

2023-06-23

2023-06-23

2023-06-23

2023-06-23

2023-06-23

2023-06-23

2023-02-17

2023-02-17

2023-02-17

2023-02-17