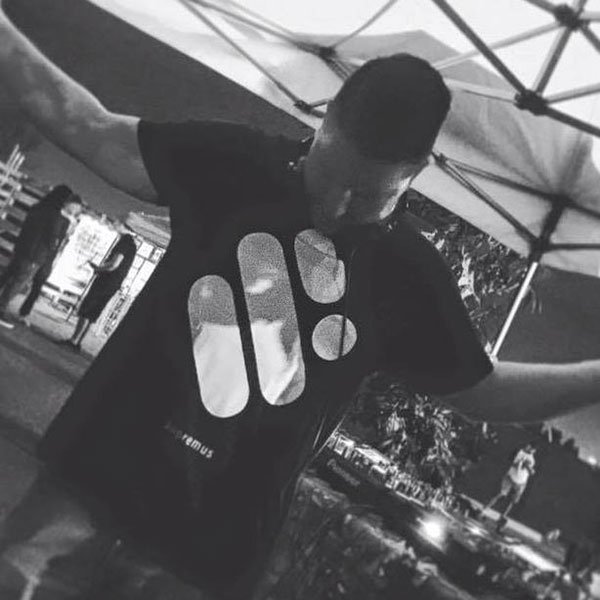 Artist
STEVE SYNFULL
DJ/Producer from the Mile High City, Denver CO. Steve first got behind the decks in 1997 and has been moving forward ever since.

Deep, funky and jack'n house beats define Steve's sound. These music styles have been a major factor in his development as a DJ and producer.

With over a decade of DJing under his belt to develop his musical palette, Steve began unleashing his creativity through his own productions. With a keen ear for quality sound and insatiable drive to push boundaries, he has had immediate success as a producer, gaining recognition from his peers and having his productions heard across the dance floors. His tracks and remixes have been played by some of today's top house DJs. Through a steady output of releases, Steve's sound is progressing to new heights while maintaining his distinct edge.

2022-05-06

2021-12-17
2021-06-25
2021-06-25

Life
Brandon Bass Remix

(5:15)
2021-06-15

2020-08-07
2020-07-10

2019-12-20

2019-05-17

2019-05-17