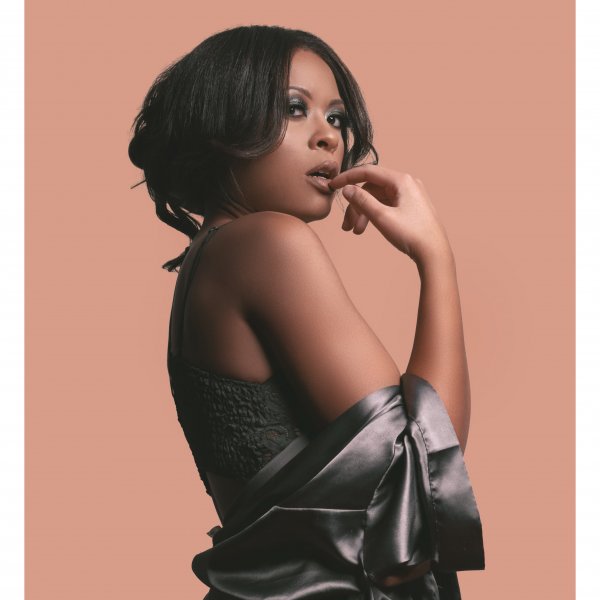 Artist
FELICIA TEMPLE
Felicia Temple's music has that magical quality that only reveals itself after overcoming years of hardship. A cancer survivor and Registered Nurse who went on to work in the ICU during the depths of the Covid-19 crisis, her powerful story has endeared her to fans around the world. Now, as she enters the post quarantine era, Felicia is preparing to share her sultry brand of R&B with a larger audience than ever before.

Felicia honed her skills at the famed Village Underground in New York City before making her breakthrough as a contestant on season 12 of The Voice. Her success introduced her to an international fanbase, and soon, she was touring prolifically, both as a solo artist and supporting Grammy-nominated singer Deborah Cox. Felicia was touring internationally on the Whitney Houston Hologram Tour and enjoying the biggest success of her career when the pandemic hit. She devoted herself to tirelessly working to save lives, while risking her own every day.

Felicia's passion for both music and medicine is represented by her third and most recent release, 'The Balancing Act.' The six track EP debuted at #22 on the iTunes R&B chart. She has since amassed almost two million streams on all digital platforms and been viewed over eight million times on YouTube. She is also a well known studio vocalist, recording references and vocals for artists and writers, as well as producing vocal content for Splice.

With several acclaimed releases to her name, she has proven to be an artist with rare staying power. Her latest single "How You Do That," released in June 2021, is the first single off Bedroom Chronicles II; the long awaited sequel to her 2014 Bedroom Chronicles EP, which releases July 2, 2021. Felicia's music is available on all digital streaming platforms.

Touch
HouserWerQ Temple Mix

(5:48)
2022-07-15

Touch
HouserWerQ Temple Instrumental Vocal Mix

(5:48)
2022-07-15

Touch
HouseWerQ Vocal Mix

(5:54)
2022-07-15

Touch
HouserWerQ Instrumental Vocal Mix

(5:54)
2022-07-15