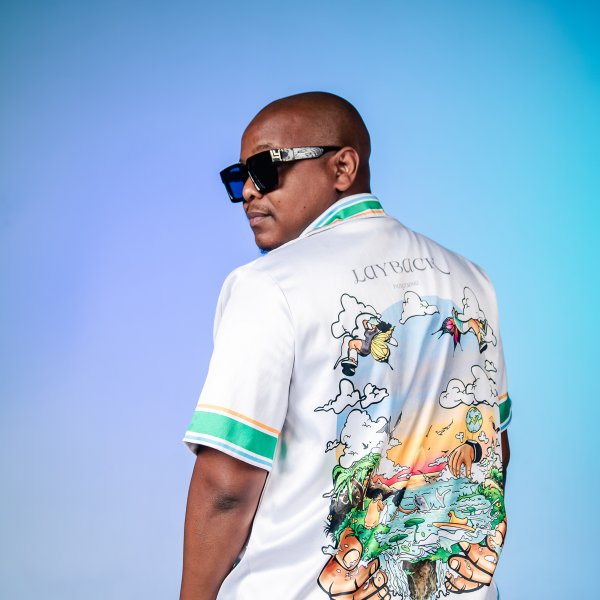 Artist
PRIVACII
Privacii is a multi-talented electronic music producer and artist, born and raised in Mbabane, Eswatini's capital city.
The South African artist's music, inspired by the cultural concept of Afrofuturism, can be described as an elaborate alliance between African instruments and futuristic electronic synthesizers. Privacii's unique fusion of the two genres enables him to elicit emotions through his iconic compositions.

Privacii is renowned for producing well-engineered records across multiple genres and labels including Maluku Records (Sweden), Midnight Ohmnia (South Africa) and Organique Records (South Africa), and for pioneering a sound that defies categorization. 
He spent more than a decade honing his craft while also producing for other artists.
Privacii's artistry has since been harnessed in both the control room and the recording booth.
 
Through the success of his music,  Privacii has headlined events and shared stages with a wide range of well-known artists, including Shimza, Themba, Da Capo, Zakes Bantwini, and Grammy Award-winning DJ, Black Coffee.

2022-09-02

2022-09-02

2022-09-02

2022-09-02

2022-09-02

2022-09-02

2022-08-26

2022-08-26

2022-07-01