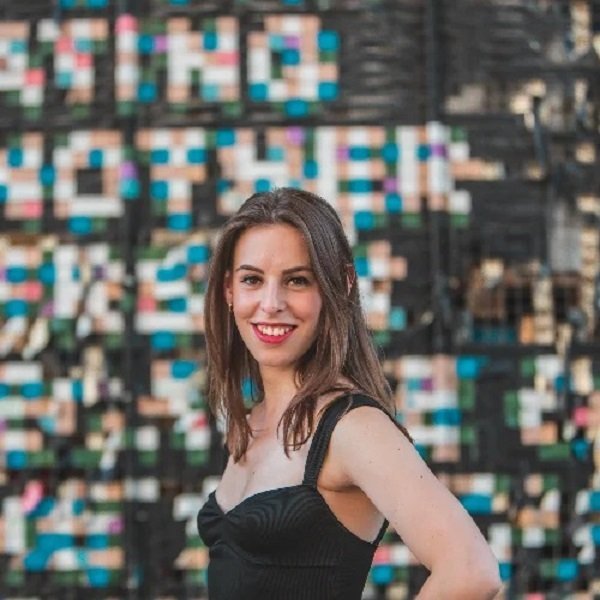 Artist
MAOKE
French DJ & producer.

White Label Radio resident.

Well taught in Shanghai ⛩ (Mansion, Celia, Cut Rooftop, Hermes event, Café des Stagiaires...)

Picked my DJ name as a tribute to China : Māokē is both the translation of my name and the word for feline in Chinese language...

Follow the felines' footsteps on the Parisian's dancefloors (Sacré, Rex Club, Madame Loyal festival, Rotonde de Stalingrad, Seguin, Sinner Hotel, Hotel Radio Paris, 6b and more to come...

2022-07-01

2022-06-17