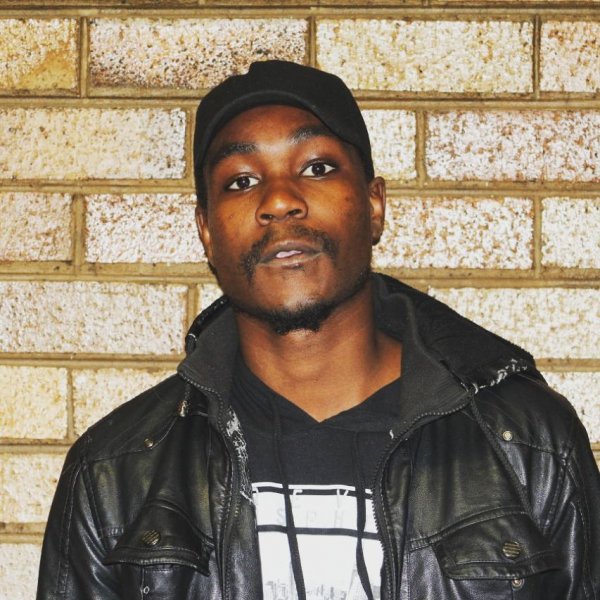 Artist
SPENSER M
Mgcini Spenser Lungu, better known as Spenser M, is a 25 years old self-taught producer from South Africa. After taking up production in 2018, his remix of Nash lamusica "Drums of war", an ambient, dark afro sound with a hint of techy synths, caught the attention of many radio djs in Africa. In a short space of time.
In 2020 Spenser M was featured in a dstv show (Baytv), where he showcased his amazing dj skills and shared a lot about his music journey. At the beginning of 2022 Spenser M has already managed to drop 2 beautiful Eps namely "Indlovukazi and shadows of Africa", under the record labels of Mr. Afro deep. These 2 Eps have managed to reach the ears of many international DJs and have been a game-changer to his musical journey.
Spenser M is inspired by djs such as Dacapo, Black coffee and Enoo napa and his dream is to also become an international Dj like them.

2023-04-24

2023-04-14

2023-03-24

2023-03-17

2023-03-17

2023-02-10

2023-01-20

2022-08-26

2022-05-27

2022-04-08