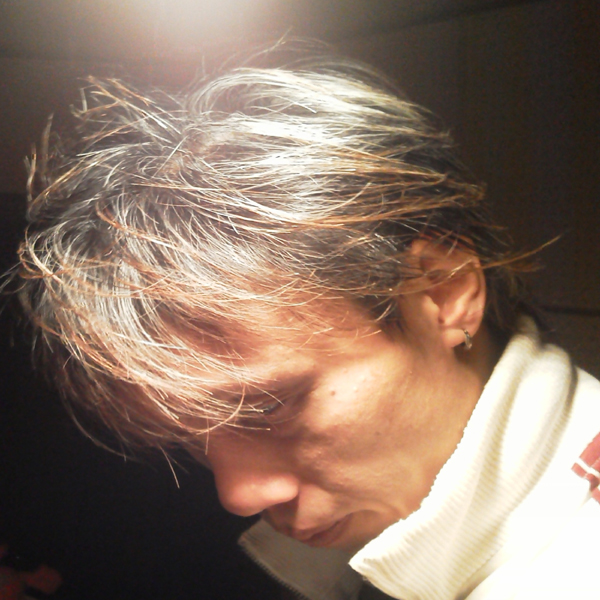 Artist
DJ HAKUEI
Since he was 17, he had started his career as a DJ. Currently, he is the leader and the producer of his company H2-Production and enjoys playing music of his choice, mainly Soulful House and Funky House in many of the well-known clubs world-wide as a guest DJ.

He continues to gain his popularity throughout his career, and feels rewarding to be a professional in this fast pacing music industry.

Besides the DJ work, Hakuei is also a professional music producer.

He creates his own original albums as well as various kinds of music remix.

2023-09-25

2023-09-22

2023-07-07
2023-06-30

2023-04-28

2022-12-09

2022-12-09

2022-12-02

2022-11-25

2022-11-18