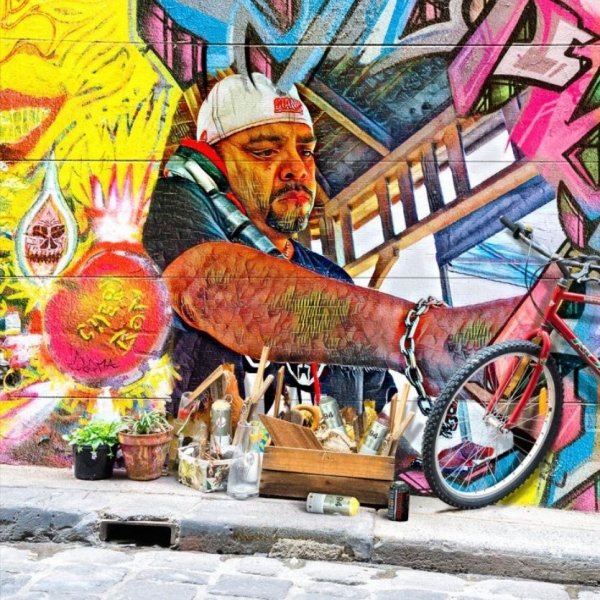 Artist
DJ SKITJOINTZ
Dj Skitjointz was Born in Brooklyn. Moved to the Bronx (Co-op City) when I was 8. While coming up in Co-op at around age 10 crews started to pop up everywhere like Afrika Bambaataa, Dj Breakout and The Funky 4 plus 1 more, Leo & Aaron and so many more. I was hooked, we started our own crew The Dominating Force, and took off doing block parties and performing at The T Connection, Harlem World, and Savoy Manor to name a few.

While in my early 20's a former group member and I tried our hand at recording, we worked with Grand Master Flash and came up with a few Demos. But then real life hit, I had a daughter, and studio time got too expensive.

Fast Forward to today, I got bit by the bug again when a few friends started promoting parties. Then I went to Coney Island in 2010 invited by my friend Dj Ruben R and here I am...

2023-03-09

2022-12-16

2022-12-16

2022-12-16

2022-09-29

2022-09-29

2022-09-29

2022-09-29

2022-09-29

2022-09-29