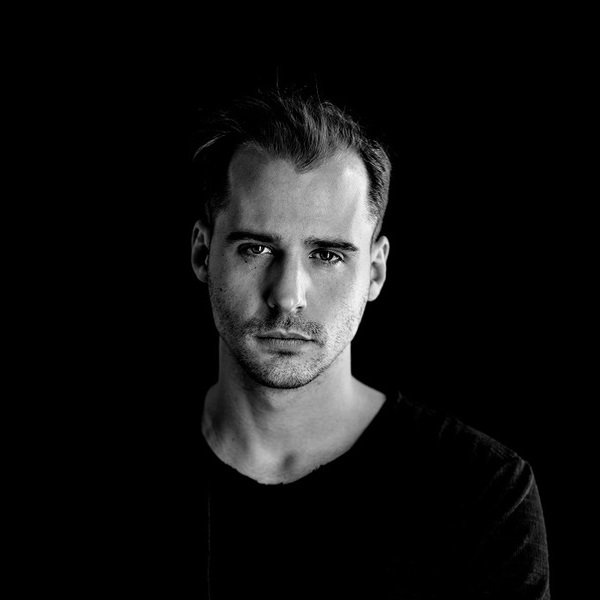 Artist
DEFINITION
When a label carries the same name as the artist behind it, you can already assume artistically synchronized expressionism. This is the case for Dimitri Schnider, alias Definition and his label of the same name. Definition himself has been busy composing electronic music since 2009, and standing behind the decks since '07. However, it all started with a drum set - the rhythm of which flows unbridled in his veins.

Definition is calls himself neither producer nor label owner nor DJ. He is all in one. This three-in-one combination manifests itself undeniably in his music. He relies on harmony, a music that is round in itself and at the same time knows no boundaries. If you enjoy your music, you embark on a journey without limits – precisely which definition, as its name predicts, is defined for the listener.

This is not the only factor in making a name for himself over the years as DJ, Producer and Label Owner - in diverse clubs, well-known labels and top artists on his label. It is also due his special characteristic to - despite his success - stay firmly grounded. Unless he's making music, then he really takes off.

2023-07-14

2023-06-30

2023-06-09

2023-05-26

2022-10-28

Ueno
Definition Remix

(6:55)
2022-10-07

2022-06-03

2022-05-06
2022-04-08
2022-04-08