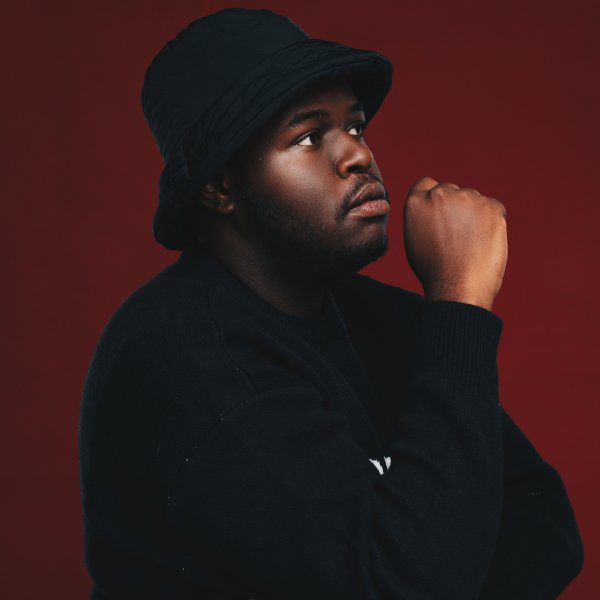 Artist
MPHO.WAV
A Musician, Music Producer Mpho Mohlong was Born and Bred in the remote township of Orange Farms, South of Johannesburg. He later moved to the Vaal Triangle where he spent most of his teenage years.

His love and passion for music started at the tender age of 14 when he joined the church playing drums and the piano.
He never looked back on his musical journey since then, he started playing in different bands which led him to being a full-session musician who played behind different Smooth Jazz Fusion and Gospel Music Artists.

He developed his love for Music Production at length when a friend borrowed him a laptop that had all the digital tools for production and he has been exploring it since then. His music and production skill grew until he joined the El World Music label as an additional music sessions and later as a music producer. Joining the El World Team gained him access to work on music with the likes of the award-winning Simmy and Nobuhle. He continues to work exclusively under the El World Music label currently, and he also wishes to expand and work with more artists in the future.

2023-12-01

2023-11-10

2023-08-31

2023-08-25
Nyoro
Mpho.Wav Remix

(8:01)
2023-03-31

2023-03-24

2022-11-25

2022-08-26

2021-12-10