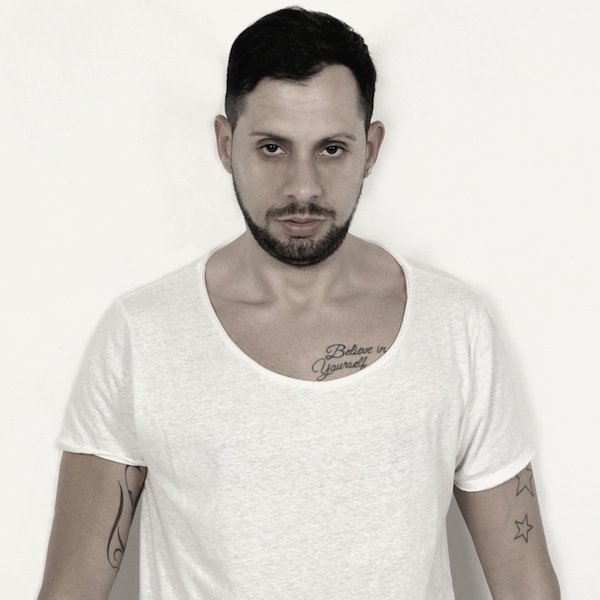 Artist
LUCA BISORI
LUCA BISORI is a DJ/Producer born in Italy and big music lover,
considered by Traxsource one of the TOP Artists in the Tech-House scene.
His way of working as a self-taught has made sure that many define him a "natural" talent.

His passion for music began at an early age when he gets passionate about New Wave music.
In the late 90's and early 2000's he started to frequent the night life's world and he was attracted by the DJ's figure.
He started mixing his first Italo Dance and French Touch vinyl records in private parties and local clubs and being passionate of technology he also dedicated himself to the world of musical productions.

Thanks to his skills and to the strong passion he managed to create his own sound, characterized by underground reference and very solid grooves, which is played and ranking by the best artists (BOB SINCLAR, MARCO CAROLA, JOSEPH CAPRIATI, FATBOY SLIM, ROGER SANCHEZ, TODD TERRY, SIMON DUNMORE, SAM DIVINE, DAVID PENN, LOW STEPPA, DETLEF, LATMUN, EDDIE THONEICK….) around the world in the most important clubs.

Over the years he's gaining more and more respect and fame at international level.
His live performances move on to European club and at WMC in MIAMI in 2018.
In live-sets he's very eclectic, loves plays Tech-House but he is able to perceive and adapt the sound to the needs of the dance floor.

He releases his music regularly on many labels like CUBE RECORDINGS, GREAT STUFF, PORNOSTAR RECORDS (US) and many others

His House-Style is becoming his trademark around the world!

2023-12-08

2023-11-24

2023-11-11
2023-11-03

2023-10-13

2023-10-13

2023-10-13

2023-10-06

2023-10-06