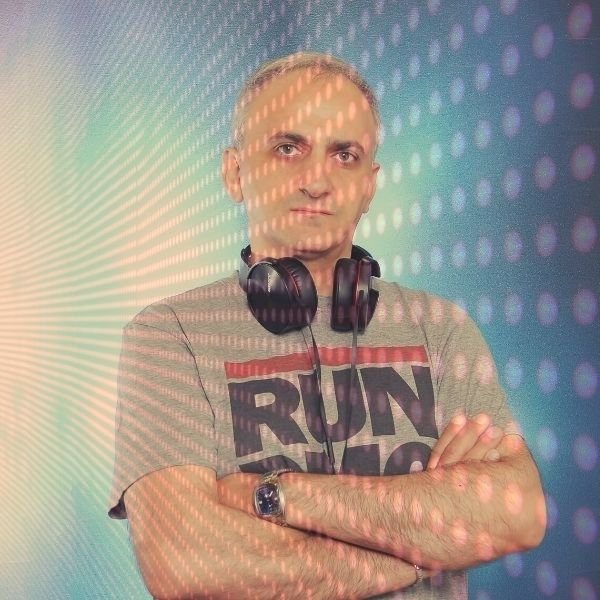 Artist
GUGLIELMO BINI
Guglielmo Bini was born as D.J. in 1985, he began working in some radio stations of south italy and some clubs such as Kabao, Pantheon, Poseidon and Green Village.
In 1989 he began his passion for scratching by participating in the Regional and National competitions of the DMC, obtaining satisfactory results.
After years and years of passion for music, he gave life with the same enthusiasm as other friends D.J. to a Web Radio. Radio Dee Jay Team Web! With programs on the genre of Soul, Funk and House Music.
In 2021, during the Lockdown period, unable to contribute to playing his music in the various clubs, he decided to return to the scene with music productions on Nu Disco genre.
2023-03-24

2023-02-24

2023-01-20

2023-01-11

2022-12-30

2022-12-23

2022-12-23

2022-12-23

2022-11-25