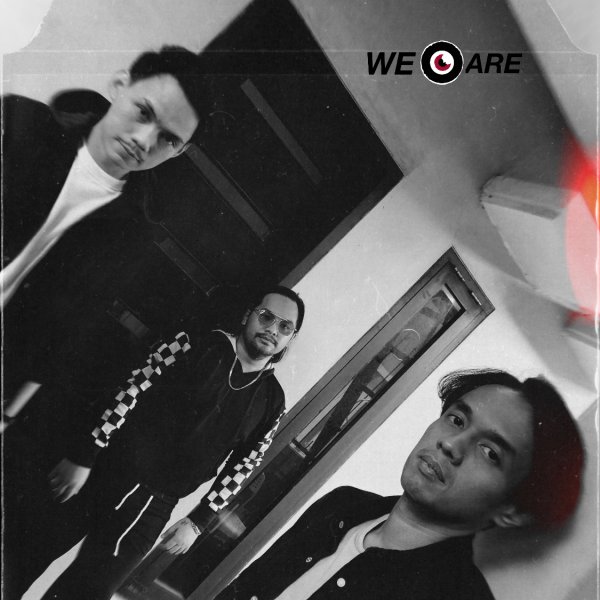 Artist
WE ARE NEUROTIC
We Are Neurotic formed by Jonathan Mono in 2012 in Jakarta, Indonesia. Later, Yosaviano joined in 2015, and Karel William joined in 2017. We Are Neurotic music is best described as Funk, Disco, and House Music, with a touch of Jazz, which somehow they always manage to put in that Groovy and Eclectic feeling into their music.

They are very well known to create abundant ideas within their music. Their passion in this industry leads them to compose various single(s), collab(s), remixes, and EPs. As a group, their tracks have been released under well-known labels worldwide such as Kitsuné Musique, Stereophonic Records, Sundries, Liztomania, Fufu, Mango Sounds, Super Spicy, Midtown House, etc.

Their music also featured on HBO Max documentary movie, "The Beauty Of Blackness".

Their releases also got premiered on prominent channel such as Gazzz696, Maslow Unknown, Local Request 4991, Moiss Music, and Ocean Drive Radio.

Recent support from We Are Neurotic's music has come from the likes of Disclosure, MJ Cole, Ian Kirkpatrick, Chromeo, Dylan C. Greene, 3kelves, B00TY, Jamie Jones, Dario D'attis, Dani Koenig, Coupe Melba, Dan Be, Sydney Jane, etc.

We Are Neurotic's musical perspective has taken them to where they are right now.

They have won notable competitions such as two times 1st Winner for Disclosure's Market Monday, 1st Winner for MJ Cole's Chop Shop, two times 2nd Winner & one time 3rd Winner for Disclosure's Be Howard Competition, 3rd Winner for Splice X Chromeo Beat Battle, and 6th Place for Kenny Beats Beat Battle.

2023-12-01

2023-12-01

2023-12-01

2023-12-01

2023-12-01

2023-12-01

2023-12-01

2023-09-29

2023-09-29

2023-08-25