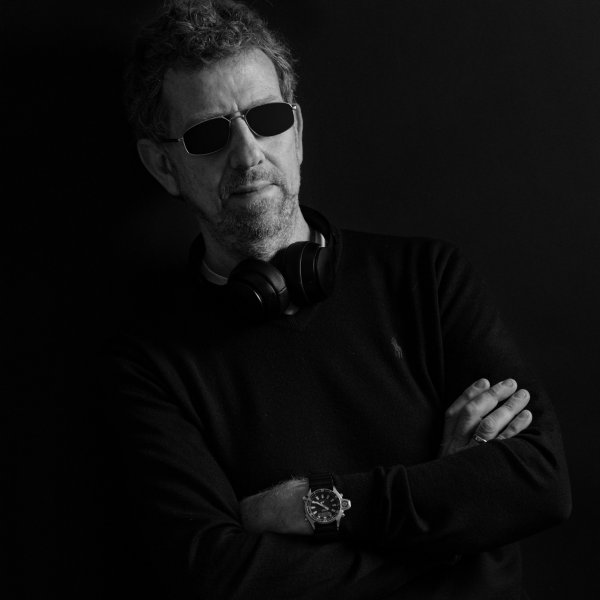 Artist
VS PRJCT
"I was thirteen when I started playing some records at the parties my older brothers and sisters at home.
I haven't stopped since then!"
VS Prjct went to the console for the first time in 1979 in Naples as a guest of Sasà Capobianco within the "Disco live" program broadcast on "Kiss Kiss Radio" on Saturday evening.
In 1980/81 he collaborated with Aldo Pellegrino at the "Jungle", the most popular club in Naples.
In 1982 he assiduously follows and learns the mixing technique from Marco Trani in the console at the "Histeria" the trendiest club in Rome.
Since 1983 he has played practically everywhere in the best clubs in Naples but above all in Sorrentocoast and Amalficoast.
La Mela, Accademia, Chez Moi (Naples), Poggio li Galli, Blue Club, La Giungla Mare, The Club, Fauno Notte Club, Kan Kan, Kalimera,Tamega, Megadiscotenda (Sorrento), Number Two (Capri), Il Mito (Positano) Africana,(Praiano), are just some of the clubs where he performed on turntables from the 80s to 2016
He also played a few years on the "Marine Club" a cruise ship with a disco on board
He founded two record stores "Crazy Disco" and"Leader Records". He was part of the"Dj Crazy Group"
In 1992 he released his first single on vinyl "Dj Life" distributed by Flying Records. In 1994 he released the second single "Never Be" distributed by Marcon Music. From 2009 to 2011 he is the DJ of the restaurant "Torre del Saracino" (double starred). Now he plays in"La Grotta Studio".

2023-02-24
Do It
Jonk & Spook Edit

(5:00)
2023-01-20

2023-01-06

2022-12-30
2022-12-30
2022-12-30

2022-11-17

2022-10-14

2022-10-14