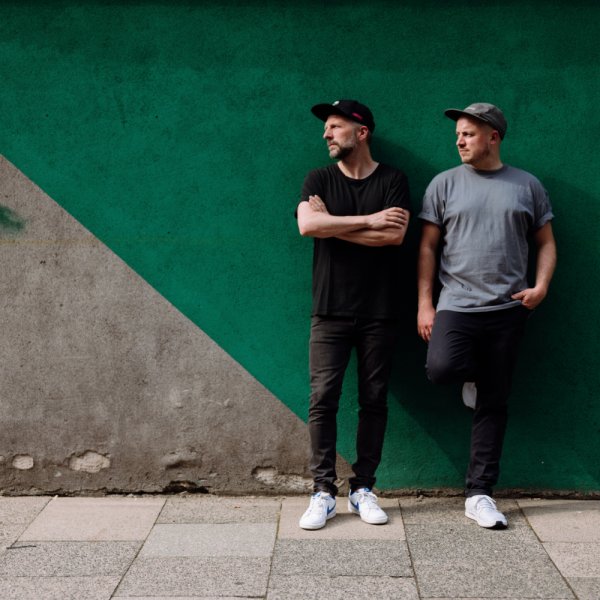 Artist
THE COAST
When it comes to groovy tech house, you can't deny to know these guys from The Coast. However the two Hamburg based guys Roman & Joerg are no strangers to the business. In 2013 they launched the meanwhile established Tech House project Kuestenklatsch. So their journey on a joint mission towards the Tech House Olymp has been going on for 8 years now. Countless club gigs, great festivals and around 200 published tracks later, The Coast is reinventing themselves in a more exclusive and a more international direction towards the international Tech House scene.
Till this day they got signed on labels such 303Lovers, Great Stuff, Material, Get Twisted, Low Ceiling, Be One and many more. Their discography counts more than 150 tracks and their music got already support by many major acts all over the world.
In addition, they are regularly represented in various Tech House Charts and have now risen to the ranks of the TOP 10 charters. In 2020 they were selected among the TOP 100 of the best Tech House producers worldwide.
With all this success in the back, they raised their own imprint named "Fish & Chicks", a place for groovy und underground Tech House Music.

2023-09-22

2023-09-15

2023-09-01

2023-07-28

2023-03-10

2023-03-03

2023-02-17

2023-01-27

2023-01-13

2022-12-30