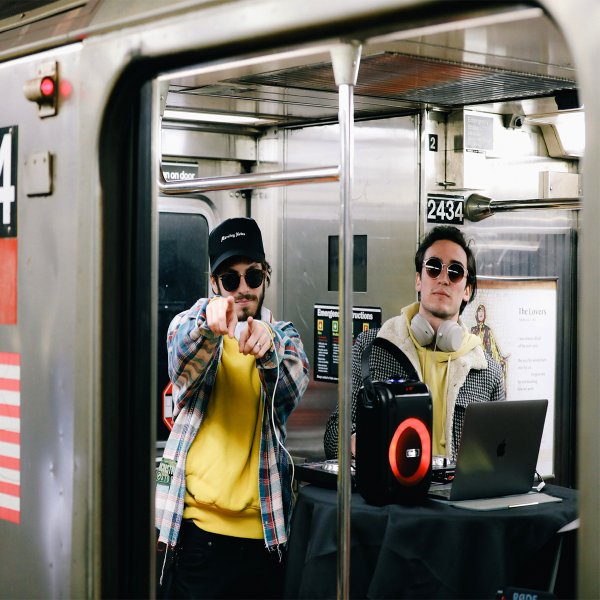 Artist
TWO SUNS
Two Suns is made up of Marvin Azrak and Meyer Kassin. With Both growing up in the South of Brooklyn, Marvin and Meyer have a deep history and connection to House Music in all its forms. 

Marvin is a "Human JukeBox" with an eclectic range of samples and sounds, and has the ability to mix and match genres to perfection. Meyer's production abilities are unparalleled, and has writing credits on all of Two Suns original work. His ingenuity greatly contributes to Two Suns' rare creative talent. 

The Suns spin genres ranging from Old to New. Spinning from Disco to Tech-House and everything in between. 
 Their ears are always on the ground for new music with their ultimate goal of "just playing tracks that connects and swoops to the crowd." "Everybody loves the Sunshine and the Suns love to make everybody dance."

2022-06-10

2022-06-10

2021-07-23