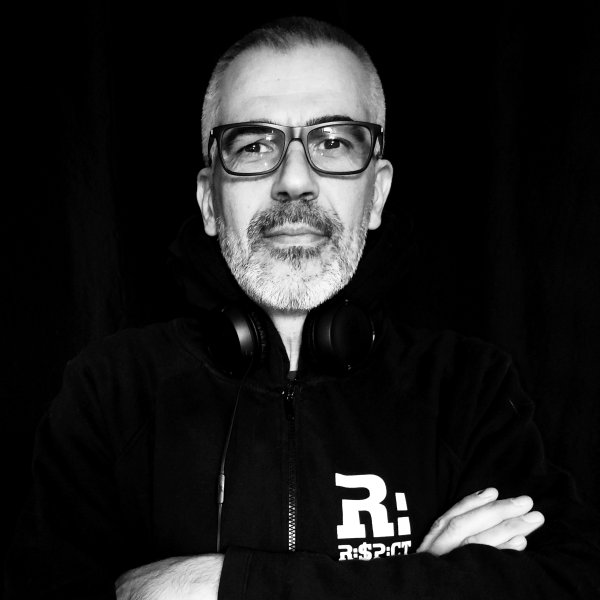 Artist
NEERAZ
NEERAZ is an Italian Producer focused on House, Deep-House & Minimal & Deep-tech prductions.
He is also member of 8TT8 collective.
In 2020 Teamed-Up with Ricky Montanari on various projects like Riviera Trax Vol 5 for Major Underground and
Kottolengo Recordings, Balearia recording as 8TT8).
More recently releases are on Irma Records, Album Only and Black Monkey Trax.
2022-12-02

2022-11-30

2022-11-17

2022-09-02

2022-04-08

2022-04-05

2022-03-22

2022-02-25

2021-09-24

2021-09-24