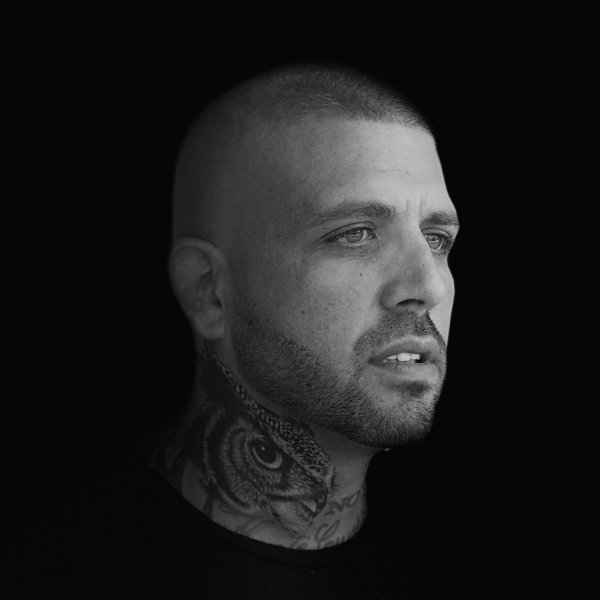 Artist
SALVA DI NOBLES
SALVA DI NOBLES: Some of the djs of the clubber scene in ibiza.
His characteristic style, the energy that gives off, his charisma and perseverance,He has managed to obtain a faithful and dedicated audience in each and every one of his sessions.
15 years of experience, he has been a resident DJ at PRIVILEGE IBIZA for 10 years,Currently his residence is in EL PATIO IBIZA, BORA BORA IBIZA.
SALVA DI NOBLES:
After his years of musical career to this day,get more than 40 references of electronic music.
Aside from owning 27FS RECORDS and working together with LABEL WORXS.
SALVA DI NOBLES, It is elegance and musical power in its purest state, through his hands, to vibrate to the rhythm of the best tech house of the moment.

bio español:
SALVA DI NOBLES:
Unos de los djs de la escena clubber en ibiza.Su estilo característico, la energia que desprende, su carisma y su constancia, ha conseguido obtener un publico fiel y entregado en cada y una de sus sesiones.
15 años de trayectoria, ha sido dj residente de PRIVILEGE IBIZA durante 10 años,actualmente su residencia es en EL PATIO IBIZA, BORA BORA IBIZA.
SALVA DI NOBLES.
Tras sus años de carrera musical a día de hoy, obtiene mas de 30 referencias de musica electronica.Aparte de ser propietario de 27FS RECORDS y trabajar junto LABEL WORXS.SALVA DI NOBLES, Es elegancia y potencia musical en estado puro,a través de sus manos, para vibrar al ritmo del mejor tech house del momento.

El Sol
Mijangos & Jerry Ropero Bomba Remix

(6:25)
2022-05-13

2020-07-10
2020-07-02
2020-06-11

2020-04-20
2020-03-30
2020-03-16
2020-02-10
2020-01-09
2019-12-27