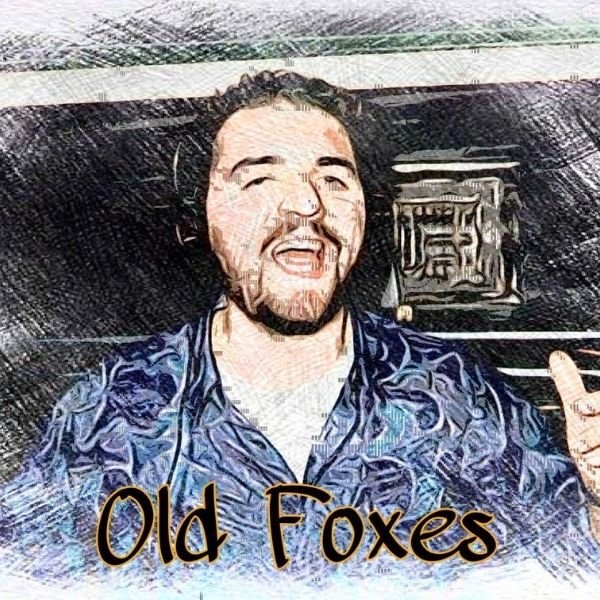 Artist
OLD FOXES
I was born with musical notes in my blood, from an early age, I played with the record player and the reel tape recorder, recording Sanremo and listening to it again the next day. Growing up, I built a small mixer powered by a 9V battery and I had parties in the villa creating musical sequences under the banner of the Great Clubs.
At the age of 14, I frequented the local free radios, until I managed one entirely (Bari Radio International).
At 16, I met the great "Gigi Verdoscia In Arte" Sylvester "who later became my mentor.
Gigi He completed my professional training, which is still kept secretly today.
At 17 and a half, the launch in El Merendero clubs.
At the age of 18 I worked at the alternative venue to the famous Privè in Bari.
Another turning point. The proposal to replace one of the great DJs of the era "Piero Milella" at the Rainbow; proud I accepted the job.
The eternal rivalry later in the following years, between the place where I worked the "Rainbow" with the "Snoopy 80", the first real club in Bari and the province of which the DJ was the great Enzo Veronese.
The "Rainbow" remained the only place open to the advent of the "Snoopy 80", all the others closed.
Together with Gigi, other strong friendships were born, with Enzo Veronese, then DJ of "Snoopy 80", and the outgoing DJ Cesare Tripodo, who later became DJ Trip.
In the 90s, I made my debut with various musical productions: The Monsters - Funkit (together with the great DJ Trip alias Cesare Tripodo who died prematurely.
Other musical productions followed, all of a moderate local success.
Currently I have always remained in the musical branch, I deal with Great evenings of the 80s/90s.

2022-12-23

2022-10-07

2022-07-29

2022-04-22

2022-03-04

2022-02-04

2021-10-29

2021-10-08

2021-09-03

2021-08-13