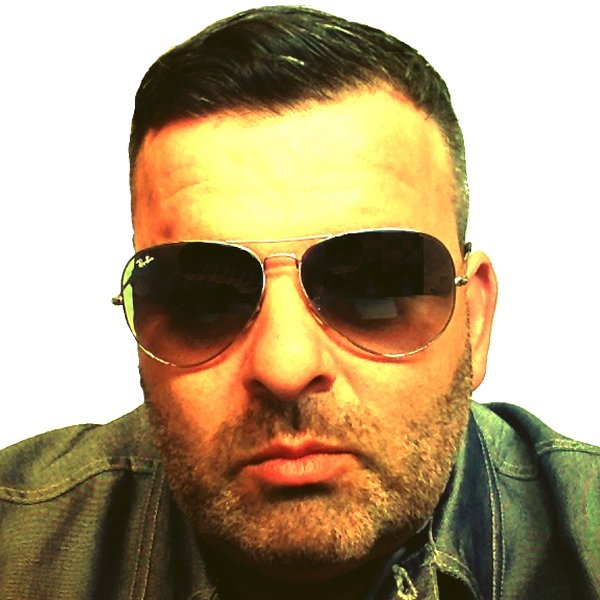 Artist
DAVE LAKE
I started my DJ career with vinyls in Rome, I have always loved these genres: House, Soul, Blues, Pop, Techno.
I have always been convinced that music is music.
For every moment there can be a part of your day that the description, in which you dream and are transported elsewhere where you don't even know.
I have participated in various events and collaborated on remixes including:
El Brujo, Ricky Sinz , Mike Anderson, Mike & Rob, Jeffery Stephan and many more
Some Labels: Jambalay Recordings, Elektrax Recordings, Trench; Oxytech, Subwoofer Records, Frame Workxx Records and soon with Kactive Records.
I follow practically everything that is music with great respect for the new and the old.

I produce under various names:

"Pierdavide Laganà": My real name (General)
"David Lana" (Mainly Techno & Tech House)
"Dave Lake" (Coming Soon House Only)
"Chicago Blue Disco" (Projects dedicated and in support of the City of Chicago where L'House was born, "Blue" as the magic color, Disco the first ever music support, all in honor of the great forever "Frankie Knuckles" the godfather of the house Definitely between my favorite music besides the music of "Studio 54" and Detroit Techno).

2022-12-23

2022-12-15
2022-09-15

2022-06-16

2021-12-23

2021-05-13