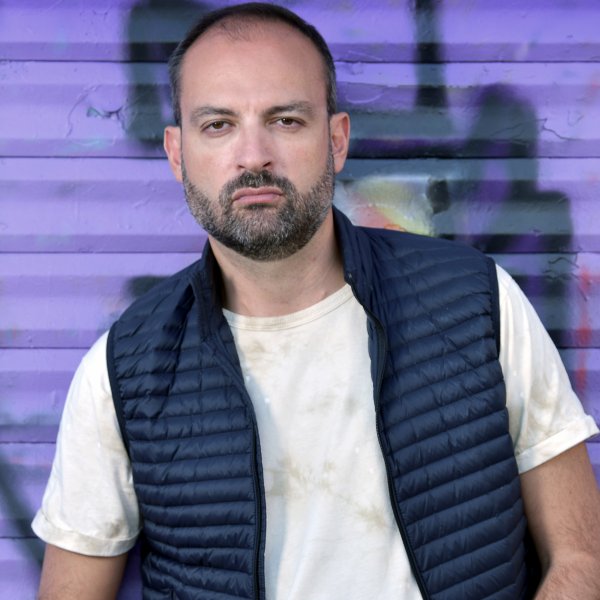 Artist
FRZVL
Born and raised in the heart of Europe Franz vu Letzebuerg aka FRZVL grew up with many influences going from 80's club culture to the New Jersey Deep House and US Garage. His roots are based in the golden area of dance music. From Larry Levan, Tee Scott, Shep Pettibone to Frankie Knuckles or David Morales, his taste always reminds the soulful side of Dance Music.
in 2011, on his own imprint Big Box Recordings, Franz released «Brand New Heights» featuring guest vocalist Mandel Turner. This track features on the Japanese compilation « Melodieux » alongside Dimitri from Paris or Dj Kawasaki. Will follow a number of quality releases «Love Take All of Me» «Chameleon» «Find A Way» that were widely acclaimed, supported by many DJ's around the globe and remixed by finest remixers such as Aliwud, Terry Hunter or Dj Spinna… This will solidly establish Franz as a producer who always want to bridge the world of House Music with Soul & Funk.
Beat by beat Franz will continue to bring his unique sound to the world. A sound made with feeling, vibes and legacy.

Get Up
FRZVL Massive Mix

(6:52)
2022-07-01

2022-07-01
2021-06-18
2021-06-18

2021-05-07

2021-05-07