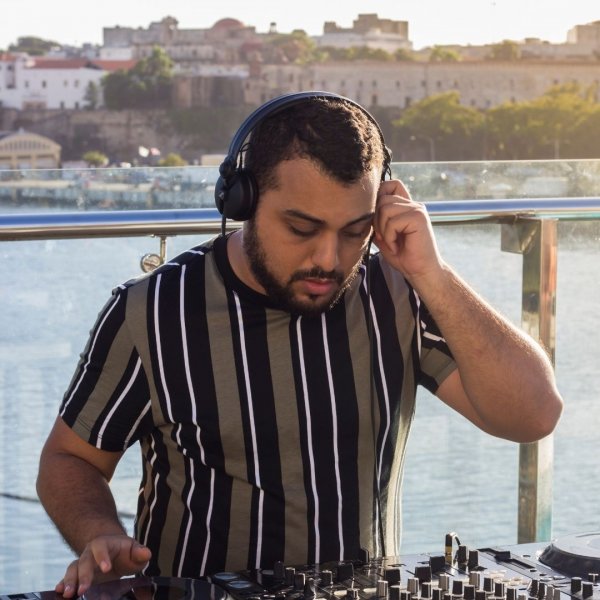 Artist
TITO ALVAREZ
Tito Alvarez is a DJ based in Santo Domingo, DR that was born in Washington Heights, NYC to dominican parents. His musical influences range from old school hip hop, to afro latin rhythms like salsa and merengue, to even classical music.

From an early age his father would play Ludwing Van Beethoven symphonies to him on the speaker, which is why melodies are such an important part of Tito's compositions, apart from a big fondness to drums and groovy basslines. Merengue would also play aloud every weekend in his household, and growing up in New York where hip hop is king, is what results in Tito's most fundamental influences when in comes to music, and he always makes it clear in his songs.

Tito first got introduced to house music as a teenager, and from that moment, house music has been his musical stronghold.

2022-12-13

2022-12-13

Aries
Original Mix

(6:35)
2022-07-29

2022-07-29

2022-04-01

Aries
Original Mix

(6:35)
2021-10-22

2021-10-08

2021-09-10

Sauce
Original Mix

(7:55)
2021-08-23

2021-07-30