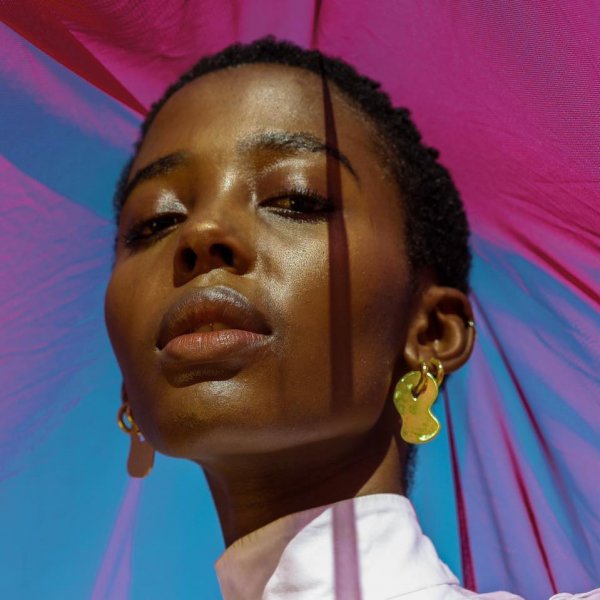 Artist
DESIREE (RSA)
In just a short space of time, Desiree has catapulted from obscurity to become one of the most promising house music DJs in South Africa. Her style of play evokes an Afrocentric mood whilst maintaining unshakeable loyalty to techno basics and beautifully crafted melodies.

Electronic music has been a staple in Desiree's life for as long as she can remember. Her childhood was filled with sounds from the likes of Thom Yorke, Atoms for Peace, Gui Borrato and Jon Hopkins which have been of high influence to her sound.

Her eclectic song selection and mixing style has earned her a spot on prestigious line ups including a residency at Punk Mbedzi's afro house party 'The Rhythm', Music People's 'Grand Moon' party in Cape Town, Themba and Black Coffee's 'Deep in the City' series, Kamayakoi's beach rave in the Ivory Coast and many others. She has also delivered a host of exceptional mixtapes for a variety of international podcasts and radio stations including Rise Berlin, Skiddle Uk, Kenya Nights and BoomRoom Kazakhstan.

2019 saw her being selected for the prestigious Rackless Kazi Dj residency in Zambia in partnership with the Southern African British Council and Modzi Arts. Subsequent to this, she was shortlisted as a top 10 semi-finalist amongst a cohort of over 500 Djs for the Ultra South Africa Music Festival King of The Decks competition.

Desiree is a powerful force to be reckoned with an undeniable passion for electronic music.

2022-06-24

2022-06-24
2021-02-26