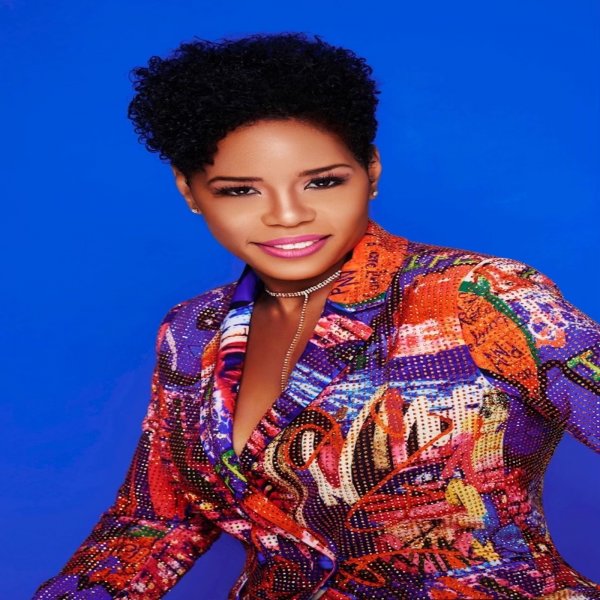 Artist
BEYONCA JOHNSON
Born and raised on Chicago's south-side, singer-songwriter Beyonca Johnson has always had an extraordinary way of reaching an audience with her sultry and soulful vocals, often capturing the energy and emotion of the listener.

Singing since the age of ten (10), she was inspired early on by legendary vocalists Aretha Franklin, Whitney Houston, Mariah Carey and Lauryn Hill. Beyonca's dynamic vocal register & four octave range combined with her passion for songwriting and creating lush harmonies, showcase an artist whose soulful vocal performances are poised to serve as peak-time club anthems all around the world for years to come. While Beyonca's musical journey has taken her across various genres (R&B, Gospel, Neo-Soul), House Music has always been where she has always called home.

Beyonca's first commercial release is entitled LOVE LANGUAGE, and if it is any indication of what's to come, then Dance Music enthusiasts around the world will surely agree that the future is very bright for Beyonca Johnson.

2021-02-05

2021-02-05

2021-02-05

2021-02-05

2021-02-05

2021-02-05