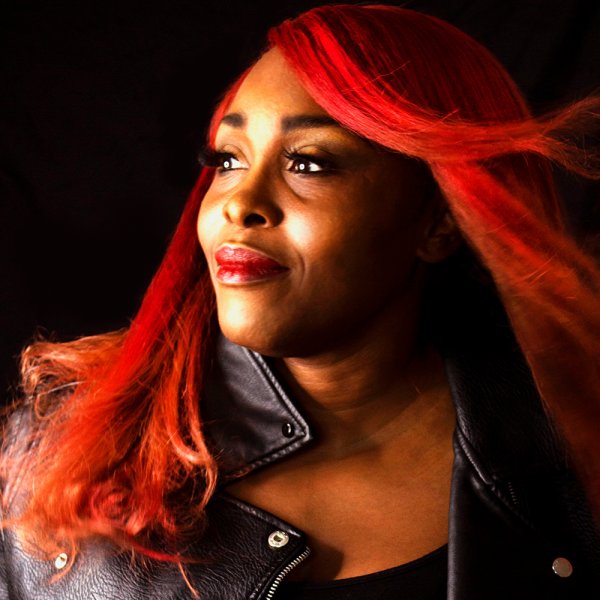 Artist
NIMIWARI
The evolution of Nimiwari's eclectic and dynamic style is the result of growing up between the American Deep South and her indigenous home of Lagos, Nigeria. Her music has a soulful feel infused with the energy of her African origins and the passion of her gospel roots. Her inspiration comes from artists like Whitney Houston, Yolanda Adams, and Miriam Makeba.

Nimiwari's instinctive creativity made it natural for her to venture into songwriting. By the time she was 7, she was already writing songs with her siblings and knew that a career in music was inevitable for her. Winning several local and international competitions solidified her belief that she had a voice worth hearing.

She is currently working on a body of work that will reflect her identity as an artist, and collaborating with musicians in the United States, Canada, and across Europe. Nimiwari is looking forward to blessing her audience with music focusing on an authentic experience of life and the joy of being true to who you are.

2022-07-29

2022-05-13

Burning
Bolinger Club Instrumental Mix

(5:44)
2022-05-13

2022-05-06

2022-04-05

2022-04-05

New Life
The Incredible Melting Man 70s Smooth Remix

(4:29)
2022-04-05

New Life
Rhythmic Souls Part 1 Remix

(4:24)
2022-04-05