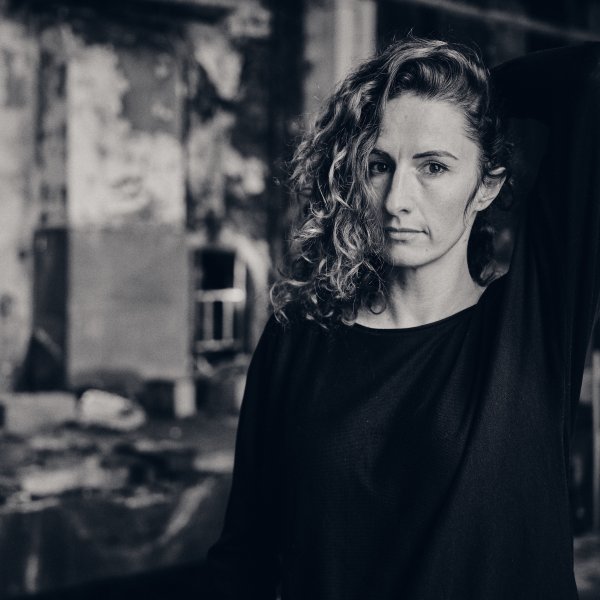 Artist
MAXIE KöNIG
Already at a young age of 18, Maxie König started her first DJ residency in a small Club in Germany.
But instead of the previous 80s and 90s party hits, the surprised guests got to hear House and Techno and Maxie König quickly became a local hero of the local party scene.
Not much later she met the technopioneer Hardy Heller and has since become part of the "Ohral" crew known in the Rhine-Neckar region.
Whether from Vinyl or CDs, Maxie's sets engage the crowd and invite to dance. In July 2020 she was able to place her first Release "News from Radio Brest EP" on the international an established Plastic Citys Sublabel "Suburbia" and won the 20 years of Poker Flat Remix Contest with her Remix for Tim Engelhardts "First Contact".
Besides DJing Maxie König is also one of the Hosts of the Radio Show Ohral On Air which ist streamed biweekly on Evosonic Radio.

2022-11-11

2022-11-11

2022-11-11

2022-08-17

2022-06-24

2022-06-09

2022-05-27

2022-04-08

2022-04-08

2022-04-08