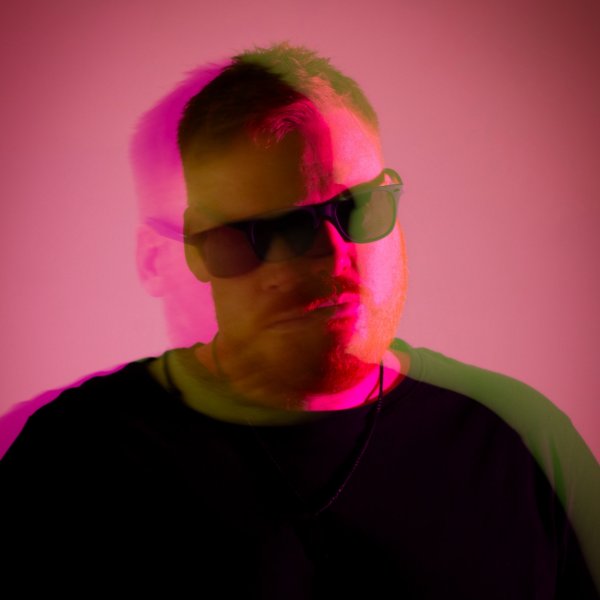 Artist
TOM BROWNLOW
Leeds based DJ & Producer Tom Brownlow is making waves in the House music scene.


His influences range from soul legends like Stevie Wonder & Marvin Gaye. NuSoul artists like Sade, Maxwell and Erykah Badu. And his love for electronic music with artists such as Ashley Beedle, Derrick Carter, The Prodigy and Burial


The eclectic mix of genres gives Tom his unique style. Mixing old skool sounding pianos, grooving house, breakbeat & garage drums. And finished off with beautiful, soulful vocals.

Tom had released on Armada Music, Let There Be House, Storm Music and Perfect Havoc.

Tom also released an official remix for MistaJam and Kelli-Leigh's 'Good'.

Tom is currently being championed by House legend Sam Divine, who has supported Tom's tracks on her Kiss FM shows, live streams and made his track 'Worth It' her Hottest Track In The Galaxy.

Tom was named as one of the Future 5 on Kiss FM. 5 producers set to dominate 2022.

2022-12-02

2022-12-02

2022-11-04

2022-10-28

2022-10-17

2022-09-16

2022-09-16

2022-09-16