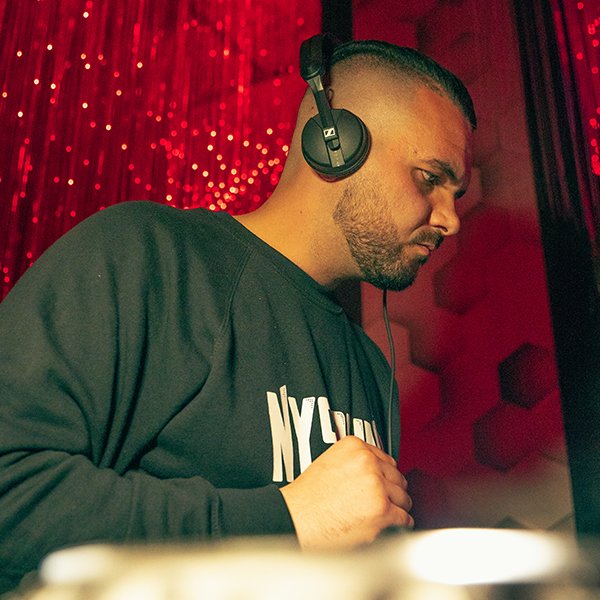 Artist
JOSEPH BOUND
Joseph Bound was born in Crotone in 1996.
He grew up with music, playing piano, guitar and singing hip-hop records.
At the end of 2016 with a trip to Ibiza he's entered in the house music scene.
From the second half of 2017 until today he has played in many clubs in Milan like Clèr Milano, Agave Club, Hollywood, Quantic, Studio 54, 11Clubroom, Tocqueville, Rocket.
Started as a producer in 2018, actually entering the house music scene in 2019 with his first release.
signed with labels like Puro Music, Total Freedom Recordings, Klap Music, I Want Music, Mint Label.
Has collaborated with Nitescape, Augusto Gagliardi, Liz Jai , Andre Espeut and he has been remixed by Richard Earnshaw and supported by Derrick Mckenzie.
Resident DJ At Ny sound.
2022-08-19
2022-08-19

2022-08-19

2022-08-19

2022-06-02

2022-06-02

2022-04-29

2022-04-29

2022-04-29

Supernatural
Richard Earnshaw's Inner Spirit Instrumental Mix

(5:15)
2022-04-29