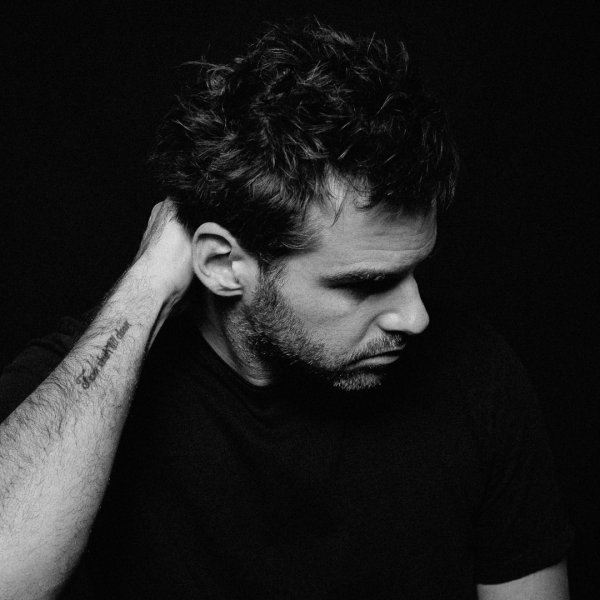 Artist
NUMA A TFIVE
NUMA A TFIVE, (Since 1985), Is a House & Jackin House French Dj/Producer with a Real Special Funky Soul Mood.
Co-Founder @ DU.Records
His tracks are part of some of the best charts and compilations in 2020/2021/2022 such as: @Traxsource Essential House, Essential Jackin House, Weekend Weapons, Top 100 Hype House & Top 100 House, Top 100 Jackin House. Appears in Compilations: Ibiza Closing Party 2020, Ibiza Cosing Megamix: All the Hits, Ibiza Summer Hits 2020, Ibiza Deep House Charts 2020, Summer Groove by HouseU, Senssual Miami 2021..
Live on FG Radio(Club Mix) and Ibiza Global Radio(Spain) on 2021/2022
Signed Artist @ :
HouseU Records(Hungary), WU Records(Italy)), Senssual Records(Spain), Groovy Riddim Records(Spain), Juiced Music(USA), NSoul Records(Italy), PhunkyData Records(USA), Ammo Recordings(USA), NSoulRecords(Italy), DU.Records(France)
He also produced some great remix for artists like:Bonetti, James Silk, Tom Silver... And Classics, Tracy Chapman, Ella Fitzgerald, The Pointer Sisters, Candi Staton, Josephine Baker, Klint, Little Willie John, Alice Russel, Charles Bradley and many more. His background is huge on the Parisian Clubs since 2008 : Le Baron/BC/Neo Club/Titty Twister/79 Club/Cartel Club, Raspoutine's(Private Parties), Bagatelle, Sens, L'Arc, Kong, Vip Room, Queen, Matignon, Le Magnifique, Bagatelle Paris, Yeeels...

2022-11-25

2022-10-13

2022-09-30

2022-09-29

2022-09-23

2022-09-15
2022-08-12

2022-08-12

2022-08-12

2022-08-12