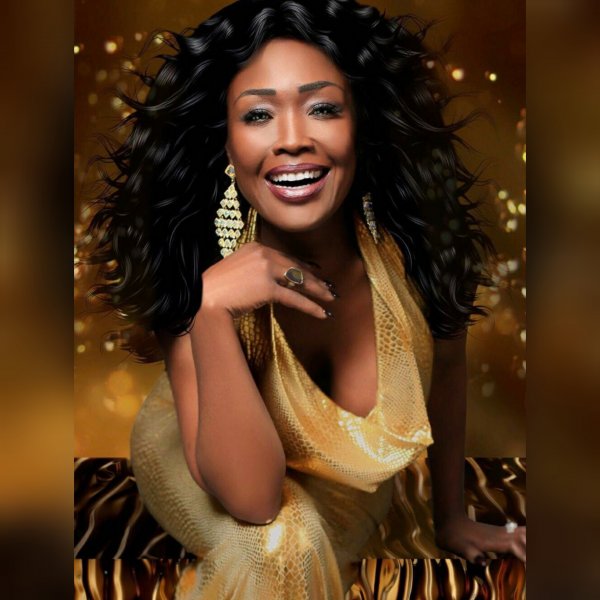 Artist
MARY GRIFFIN
Mary Griffin is an accomplished singer songwriter with numerous accomplishments over her 30 year professional career including: Grammy Nominations, multiple platinum records, and movie sound tracks to name a few. She started singing before grade school with her three sisters and father, who was a traveling Preacher, in central Louisiana. She attended Grambling State University and earned a BA and continued on to earn a Master's Degree in Performing Arts. She was signed to Curb Records C&W label for 10 years and sang many hit songs.

From 2002 to 2015, since leaving Curb, she performed and toured globally with Patti LaBelle, and simultaneously for 7 years, with George Clinton and his PFunk band. Ms. Griffin finished her last engagement with Patti LaBelle in October of 2015, which cleared the slate for her to re-launch her solo career under her own recording label Mahogany Entertainment, LLC.

Diverse and powerful in five distinct genres: R&B/Soul, Gospel, Disco, Jazz, Pop/Techno/Dance, Ms. Griffin is a force to be reckoned with. Mary released her first Gospel album titled "For Such A Time as This" on September 11, 2016 and a Christmas album in December, 2017, and "Rebuild", an R&B/Soul Album released August 29th, 2018. Multiple singles in 2019, with a full roster of projects in 2020.

2021-02-05

2021-02-05

2021-02-05

2021-02-05

2021-02-05

2021-02-05

2021-02-05

2018-12-17
2012-10-08
2012-04-09