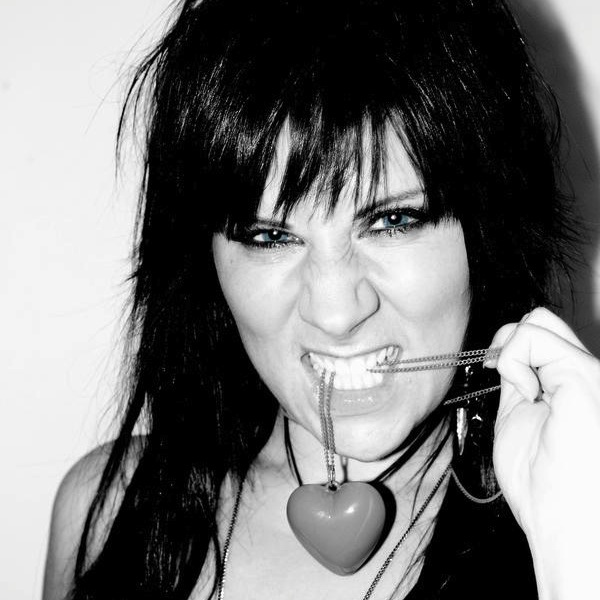 Artist
ABIGAIL BAILEY
House & Acoustic Vocalist/DJ. Abigail spent most of the mid to late 1990s as the lead singer of jazz funk band Obsession. After that, she turned her attention to her first love which was club music industry. Being brought up in the 90 and early 2000's Abigail was certainly part of the rave generation, this was in bedded into the earlier influences.
She had her first breakthrough singles Hooking up with Manchester's own DJs/producers Jason Herd and John Fitz, she released five collaborations in 2004 alone. She then scored a UK number 11 in 2005 with Herd and Fitz and then went on to write a further UK top 20 for Chris lake.
Abigail is fast establishing her self among the cream of female house music vocalists and DJs. She performed on a global scale holding down many international residencies and released track on the industries major player labels to include: MOS Defected Toolroom AATW Universal and CR2.
Her voice has been described as angelic yet soulful with a twist of diva. After having a career break and becoming a mother Abigail has been hitting the studio again to finally release some new material for 2021 first on the list is "MoonFlower". This forthcoming collaboration with fellow female DJ is a sure fire uplifting feel good house anthem that with certainly make you dance and make you feel good!

Touch Me
Tom Novy The Unexpected Remix

(8:02)
2023-04-14

Touch Me
Tom Novy Deep Tech Remix

(7:31)
2023-04-14

2023-01-20

2022-08-12

2022-08-08

2022-07-08

2022-06-10

2022-06-10

2022-05-16

2022-05-13