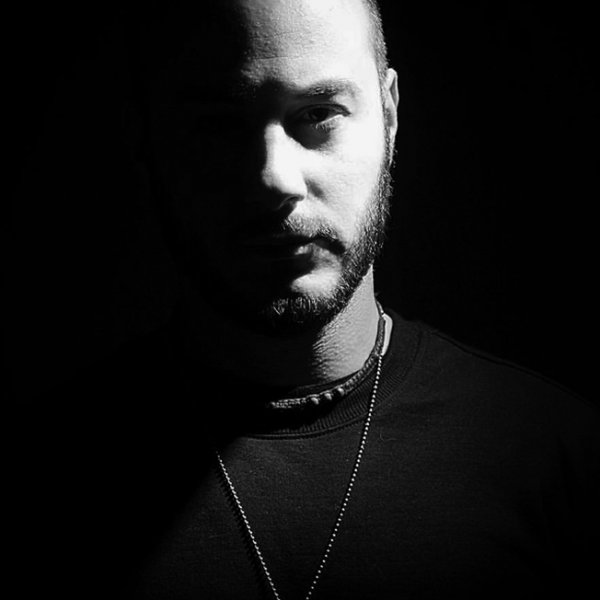 Artist
SISKO ELECTROFANATIK
Francesco Fortuna, aka "Sisko Electrofanatik" was born in Rome. Since he was very young,
he was attracted by dance music, and with time he developed a special interest in the various facets of house and electronic music. His passion for the electronic music pull him to express his ideas and musical selections.
So he started to work in some clubs of the Italian capital. His style in DJ sets was always surrounded with electronic sound, and that is how he was eventually tagged with the nick "Electrofanatik".
After a few years of doing gigs he started to feel the need to create a personal sound, so he began to produce and express his creativity in the current underground style. Hence the search of a label that supported his musical needs, and the meeting with various producers that brought him to know Neurotraxx Recordings,becoming successively Label Manager and leading artist of the label.
His productions immediately reached top 10 charts ,they were appreciated and played by international renowed artists (Like: Adam Beyer, Carl Cox, Deep Dish, Umek, Funkagenda, Tomcraft, Sharam, Marco Bailey,Tocadisco, Richie Hawtin, Dubfire, Claude Von Stroke, Alexi Delano, Groove Armada, Paco Osuna, The Advent, Ahmet Sendil, Dandi & Ugo, Piatto, Andrea Roma, Stefano Noferini, Anderson Noise and more..).He also collaborates with major labels such as Yoshitoshi, Bush, Musique Monique, Blufin Armada Music and more.
On March 2009 his track "No Control" reached 1 in the Minimal another download site Chart,and 2nd Place on the nomintation of "The Best Minimal Track 2010".
Then continuing the collaboration and successes as" Fucktronik", "No Name Remix", "Musica", "Rush", "Implication one", "Relief remix" , "ON", Cocaine", "Insatiable" on another download site Top10 Techno Chart, and in March 2012 "Funkalistic" ranched #1 on another download site Techno Chart., "Explorer", "Nyo", "Magtek remix", "Tema Remix" and "Hive Mind remix" all No. 1 and others tracks on top10 another download site Minimal Chart, this gave him a lot of visibility and appreciation worldwide.
In September 2013 he opened his label called "Gain Records", making use of numerous collaborations with leading artists in the underground scene, the first track of their debut label was Sisko entitled "Insatiable" comes in 5th position in the top 10 Techno another download site, played and supported by Carl Cox, and two months later "Cocaine" comes in 3rd place in the ranking of another download site Techno chart and remains in the top for many weeks. even after "On" climbed the another download site top 10 techno followed by remix of Dubspeeka. It also works with FM radio stations and streaming around the globe. .
Today, he continues to produce and play with dedication and passion with his very own unique "Electrofanatik" style..

2023-03-24

2023-03-17

2023-03-03

2023-01-27

Dafne
Original Mix

(7:11)
2023-01-13

Teleport
Sisko Electrofanatik Remix

(6:45)
2023-01-13

2022-12-30

Ametista
Tiger Stripes Extended Remix

(7:07)
2022-12-30

2022-12-30

2022-12-30