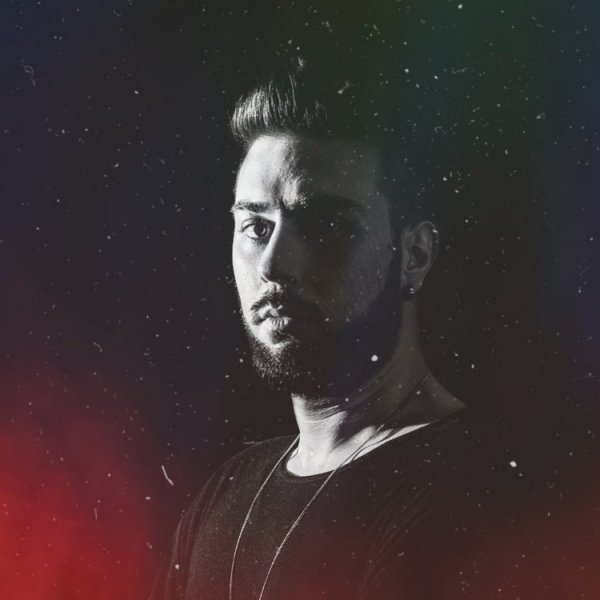 Artist
WEIRD.
WEIRD. the moniker of Gianni Cuomo, represents the essence of the party spirit.
A cheerful and urgent sound that pushes the dancefloor to dance and smile uncomfortably. Neapolitan, class 1988, begins a first approach with the electronic music fascinated by that infinite universe called House Music, having the opportunity for the first performance, to accompany two artists such as Kenny Dope Gonzales and Joe T Vannelli.

With his new AKA, he released his first track, "Gravity" on the Ukrainian label "Whoyostro" in February 2020, entering the TOP 100 Minimal / Deep Tech on another download site, at position number # 5 for over two months! From here shortly other top releases will follow, on labels such as: Moan, Deeperfect, blanc, TBX and many others.
Currently supported by top DJs such as:
Enzo Siragusa, De La Swing, wAFF, Santè, Leon, Neverdogs
and many others.

From its productions emerges a beat driven, which blends into a low intensity and never monotonous, and that they go to exalt the true protagonist of any of its tracks: the Groove. All oriented and destined for the dancefloor, its releases have one common denominator: Create the party.

2022-12-02

2022-11-11

2022-10-21

2022-08-31

2022-08-26
2022-08-12
2022-08-12

2022-08-12

Bagsy
Original Mix

(6:54)
2022-07-15

2022-06-10