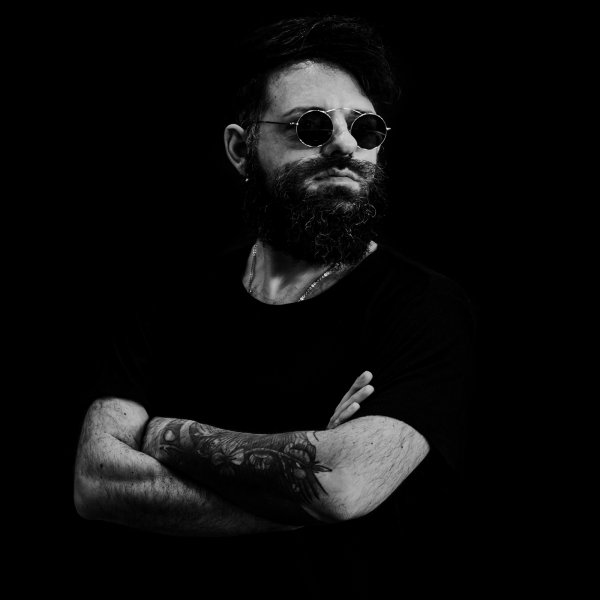 Artist
ZEEO
Zeeo (Maurizio Criola) was born in Rome and has grown up working as a dj in national radio stations and producing with several nicknames such as Criola, Ikigai, Da-Moog.
With his friend Luigi Rana a.k.a. Mr. Frog, he is developing the project "Zeeo & Mr. Frog" that is released by labels such as Metropolitan Recordings, Cut Rec, Re-Tide Music.
Discombobulate Records label manager.

2022-12-31

2022-12-31

2022-12-31

2022-12-31

2022-12-31

2022-12-02

2022-11-11

2022-11-11

2022-10-28