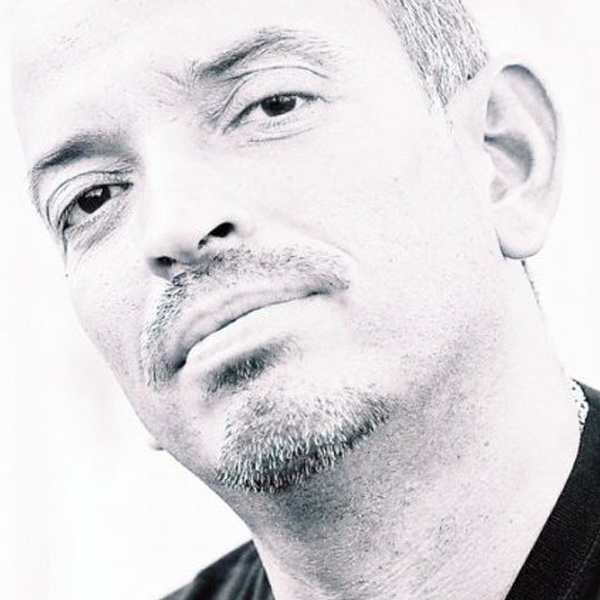 Artist
ALBERT CABRERA
Better known as one half of the Latin Rascals, Albert Cabrera, along with partner Tony Moran, helped create the mid-'80s, edit heavy genre of dance music known as freestyle. Working as DJs in the early '80s, the duo realized that after the disco backlash dance music wasn't the most popular of genres.

Still, they were working in the U.S. capital of club culture, New York, and after much hustling they were able to score a high profile gig as mix masters on WKTU's popular "lunch time mix" program. It was there that they unleashed their bedroom edits, songs by acts like Bruce Springsteen and the Rolling Stones that had been re-mixed and lengthened.

Cabrera and Moran were then tapped by Fever records to produce the Cover Girls and the resulting single, "Show Me," became a club hit. For the next few years the duo had a good little run, releasing their own dance singles, as well as re-mixing many a popular rap, rock, and R&B act. Their success was based largely on re-tooling other artists' hits, though, and eventually the public's interest in this format diminished and the duo parted ways.

Higher
Mo & Al's Original Instrumental

(10:05)
2021-01-21

Higher
Mo & Al's Original Mix

(6:31)
2020-08-28

2019-06-20

2019-06-20

Needin' U
One Rascal, Albert Cabrera Remix

(9:18)
2019-03-15
2017-04-28
Milagro
Albert Cabrera Remix

(5:24)
2017-02-10
Roots
Albert Cabrera Remix

(7:08)
2016-12-05
2016-11-23
2016-11-04