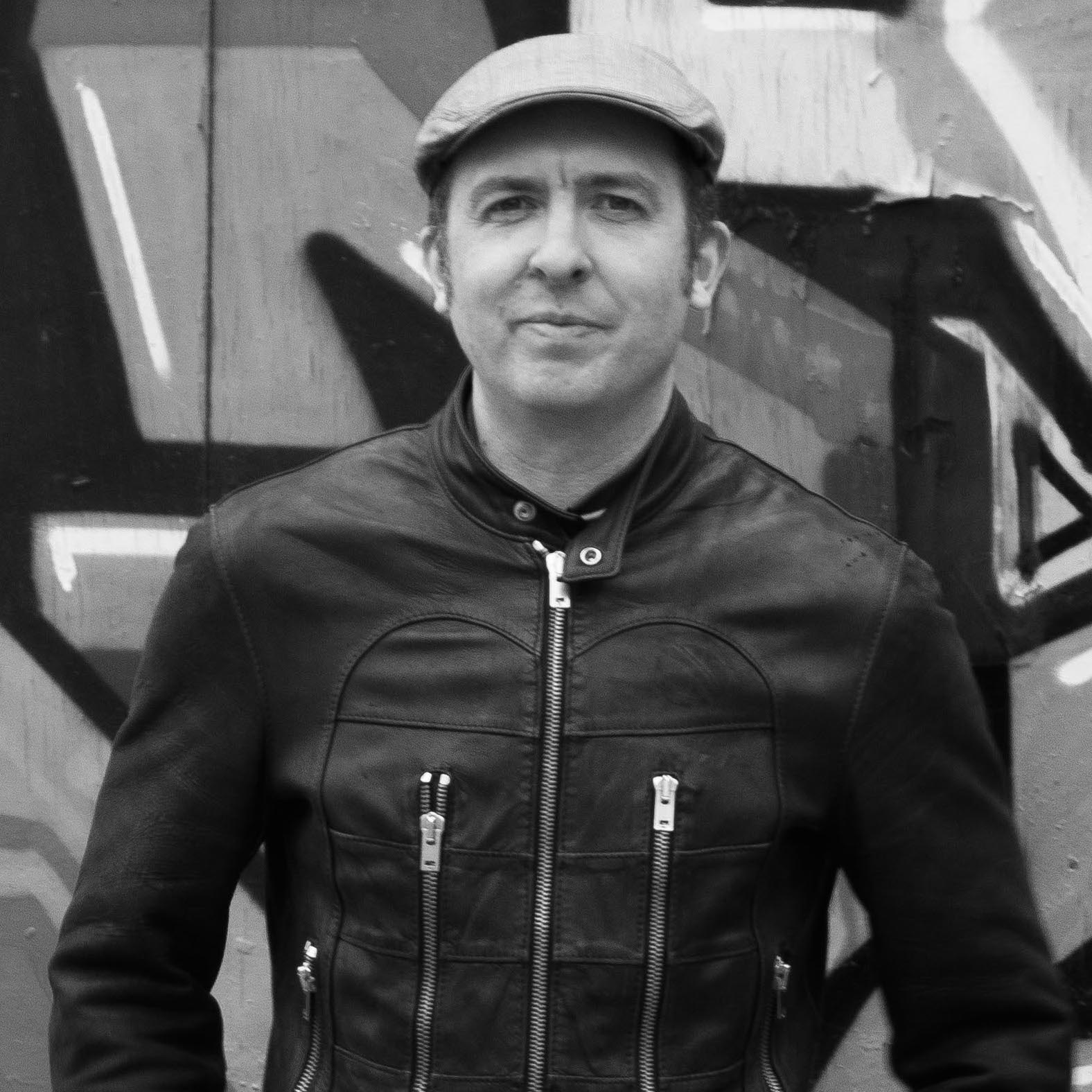 Artist
SKI OAKENFULL
Ski is an Artist, Keyboard player, Producer, Remixer and Composer living in London. Having started his career with The K-Creative who were signed to Gilles Peterson's Talkin' Loud label in 1991,

He went on to release two solo albums, Life Changes & Rising Son, play keyboards with bands such as Galliano, Raw Stylus & Two Banks of Four, remix over 50 tracks, and work at Xenomania.

He currently releases music on his own label, Primaudial Records, plays live with The Bays, writes & produces with artists such as Incognito, Joey Negro and Valerie Etienne, and has an Ambient Electronic project called Ayota.

2023-08-04

2023-02-17

2023-02-17

2023-02-17

2022-10-21

2022-04-29

2021-06-25

2021-06-25

2021-06-25

2021-06-25