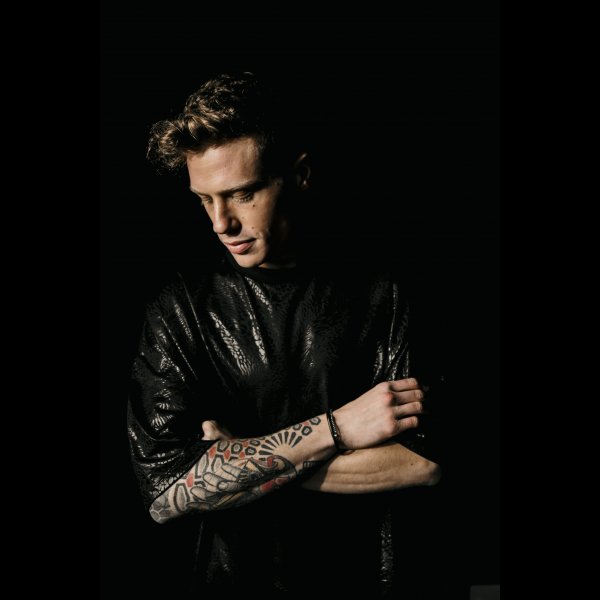 Artist
VIEL (IT)
VIEL is a 27 years old Italian Dj & producer born and living in Monza. Since he was a child, he's always been attracted to musical vibrations, eager to discover new sounds.

At 18 years old in 2011, VIEL continued his musical path as a Dj performing in various clubs of Milan's nightlife such as Tunnel Club, The Club, Magazzini Generali and Hollywood.

In 2015 he started to produce his own music, initially as an emotional outlet as a way to release tensions. His sound is dynamic and characterized by the simplicity of the elements and a sought-after groove.

Phil Collins, Chemical brothers and Daft Punk are the main musical inspirations VIEL has been looking at throughout his journey.

In 2016 it was released his first track "Dharma" in collaboration with The Rio. The following year it was the turn of "Suckas Out" together with the Fitter Mood.

Throughout the years, VIEL took part to many music events and festivals such as Dubai fashion Week (UAE), Milan Fashion Week (MI) and Nameless Music Festival (LC).

In 2019, he opened his own studio. Right now he's focused on perfecting his sound, always looking for new inspiration. Currently collaborating with Mike Dem and Davide Ferrario. The three producers form the group "Kollectors", distinguished by a melodic house vibe and attitude.

VIEL's style is bold and daring, sexy and inspired, at times dark and gloomy.

So far, his personal accomplishments include the great opportunity to share the stage with world-renowned djs such as Dom Dolla, Bondax, Sonny Fodera, Klangkarussell and Benny Benassi and the fact that he managed to open his own studio. All of this achieved as a self-taught music passionate.

2022-11-11

2022-08-29

2022-07-22

2022-06-24

2022-06-24
2022-02-25

2022-02-11

2021-11-05

Zawya
Viel IT Remix

(7:36)
2021-11-05

Zawya
Viel IT Remix

(7:36)
2021-09-10