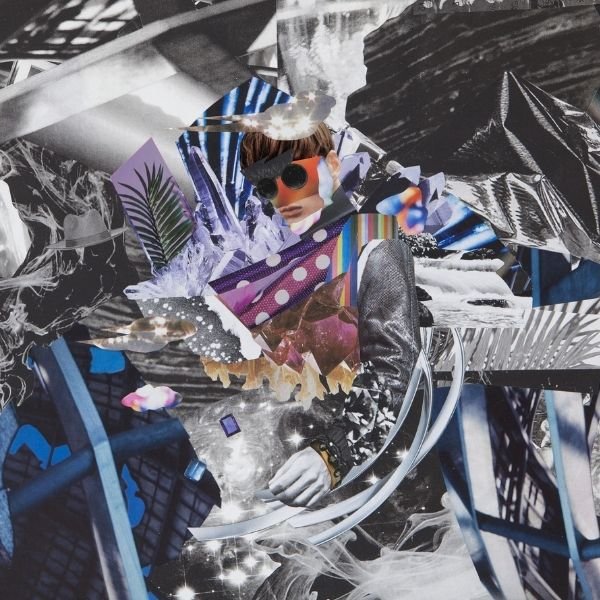 Artist
STUDIO APARTMENT
MASANORI MORITA and NOBORU ABE, who are active not only in Japan but also globally from Asia to Europe, are the core of the dance group Music Unit.
They have released 9 original albums and 11 mix CDs so far. On another download site, a music distribution service, they have released 9 original albums and 11 mix CDs.
"I'm in love feat Ron Carroll" received the "No. 1 overall chart of the year in the DEEP HOUSE category in 2008" and "BEST DEEP HOUSE TRACK 2009" Awards.
He has also performed at ADE, the world's largest conference in Amsterdam, the Netherlands, for five years in a row, as well as Miami's The Winter Music Conference (WMC), a pre-conference event in Ibiza, Spain, will be held at the prestigious PACHA Ibiza and Privilege Ibiza.
He has provided music, remixes, and collaborated with many artists, most notably the remix of Kimaguren's "LIFE".
The song became a commercial song for au, and recorded over 2 million downloads, which was unusual for a remix. In May last year, they released a new song "Shoulder" for the first time in 6 years
"Found Him feat. Monique Bingham" was released on September 6th and "Club Lonely feat.Joi Cardwell"
In June of last year, he toured Europe and Asia, and became the first Japanese to perform at the big festival "A SUMMER STORY" in Madrid, Spain, with Carl Cox, Adam Bayer, Richie Hawtin, Paco Osana, Amilie Lens, Andrea Oliva and many more.
In 2020, to celebrate the 20th anniversary of his STUDIO APARTMENT debut, he will release his first new album in eight years, "2020~", on Saturday, November 28.

2022-12-08

2022-08-05

2022-08-05
2022-07-22

More Love
STUDIO APARTMENT & TsuruSwing Remix

(7:52)
2021-12-28

More Love
STUDIO APARTMENT & TsuruSwing Remix Instrumental

(7:52)
2021-12-28

2021-10-08

2021-10-08

2021-10-08

2021-10-08