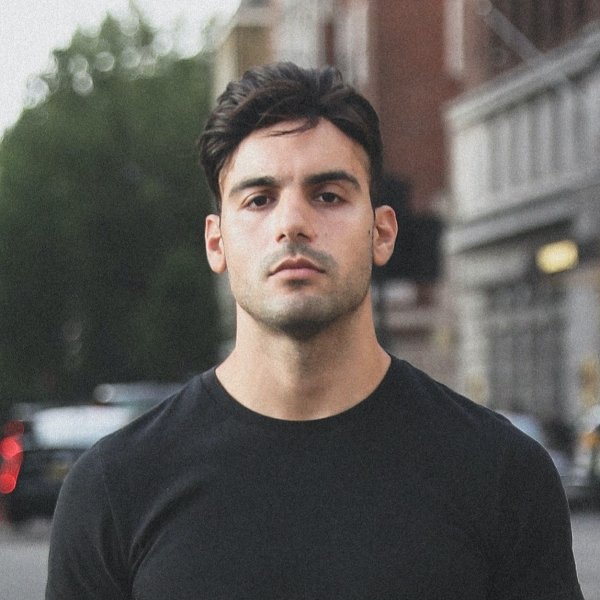 Artist
JALAL RAMDANI
Born in Marrakech, based in London, and holder of 2 Masters in Mathematical & Financial Engineering, Jalal stepped into the music space in 2020, as a completely self-taught DJ and Music Producer.

He's one of the fastest-growing artists in the scene globally, fuelled by his strong academic background and passion for music, and embodying the essence of afro and melodic sounds.

World-class artists support him, including Black Coffee, Dixon, BLOND:ISH, Keinemusik and Pablo Fierro.

His tracks have reached another download site's Top 10 Overall Charts on multiple occasions, and been featured in the most prominent Spotify editorial playlist such as Mint, Black Coffee's Track IDs and Electronic Rising.

His energising performances on the dancefloor have been witnessed in top notch nightclubs, all around the globe from Dubai to Montreal, passing by all important cities in Europe and North Africa.

He regularly conducts interviews on his Instagram @jalaloni with other DJs to help connect the community, and bring the fans closer to the artists.

2023-06-02

Amber
Chaleee Remix

(7:24)
2023-06-02

2023-06-02
Meyla
Black Savana Remix

(6:14)
2023-01-16

2022-11-04

2022-11-04

2022-08-26

Meyla
Black Savana Remix

(6:14)
2022-08-26

Meyla
Elias Kazais Remix

(7:01)
2022-08-26

Tolo
FNX Omar Remix

(6:38)
2022-08-26