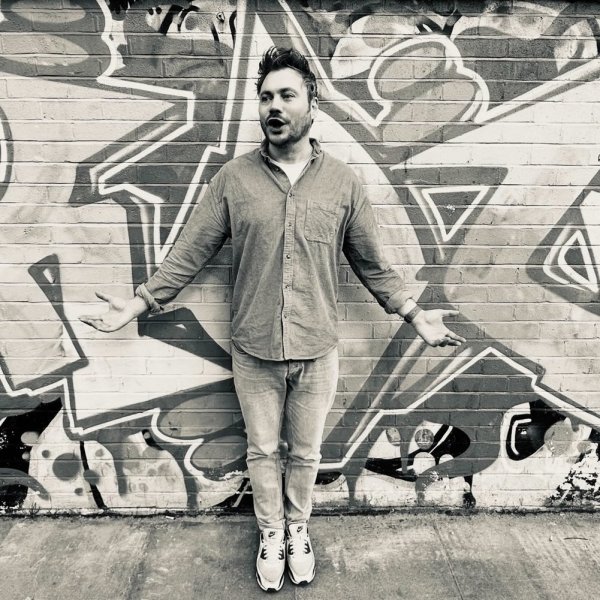 Artist
TIMMY P
BIO

TIMMY P IS A HOUSE MUSIC ARTIST FROM OXFORDSHIRE, UNITED KINGDOM.

AN ELECTRONIC MUSIC APPRECIATOR AND QUITE THE PURIST, HE BEGAN HIS JOURNEY ON DRUM AND BASS RECORDS, MOVING THROUGH THE WONDERFUL WORLD OF ELECTRO BEFORE ARRIVING AT HIS HOUSE MUSIC HOME.

TIMMY HAS AN IMPRESSIVE STRING OF RELEASES UNDER HIS BELT, ATTACHED TO SOME OF THE MOST RESPECTED IMPRINTS IN THE BUSINESS.HIS WORKS CAN BE FOUND ON LABELS LIKE STRICTLY RHYTHM, CECILLE, PIV, MOXY, LOCAL TALK, WHAT'S NXT, AND MORE. ENJOYING SUPPORT FROM A PLETHORA OF RENOWNED ARTISTS, TIMMY'S MUSIC HAS BEEN CHAMPIONED BY THE LIKES OF MARCO CAROLA, LOCO DICE, ARCHIE HAMILTON, SEB ZITO, PETE TONG, MONKI, STEVE LAWLER, DARIUS SYROSSIAN, DANNY HOWARD, SIDNEY CHARLES, WAZE & ODYSSEY, GEORGE MOREL, EJECA, MEDLAR, MAX CHAPMAN, KETTAMA, ALEX VIRGO, AND DETROIT SWINDLE TO NAME BUT A FEW.

TIMMY'S PERFORMANCE RESUME IS JUST AS REMARKABLE AS HIS BACK CATALOGUE. GRACING THE DJ BOOTH AT VENUES SUCH AS PACHA LONDON, MINISTRY OF SOUND, GLASTONBURY FESTIVAL, STUDIO 338, LAKOTA BRISTOL AS WELL AS MULTIPLE APPEARANCES ACROSS EUROPE.

SOME OF TIMMY'S CAREER HIGHLIGHTS TO DATE INCLUDE REPEAT BOOKINGS AT GLASTONBURY (PLAYING FOR GENOSYS AT BLOCK 9 AND ALSO FOR LOVEBULLETS FOR THE TUSKEGEE/LOVECRIMES SHOWCASE), CONSISTENT SUPPORT FROM SEVERAL DJS ON BBC RADIO 1, A REMIX FROM TODD TERRY ON HIS REVERED INHOUSE LABEL AND SUPPORT FROM MARCO CAROLA AS WELL AS LOCO DICE.

2022-12-02

2022-12-02

2022-12-02

2022-12-01

2022-11-11

2022-10-28

2022-09-16

2022-09-16

2022-09-16

2022-09-16