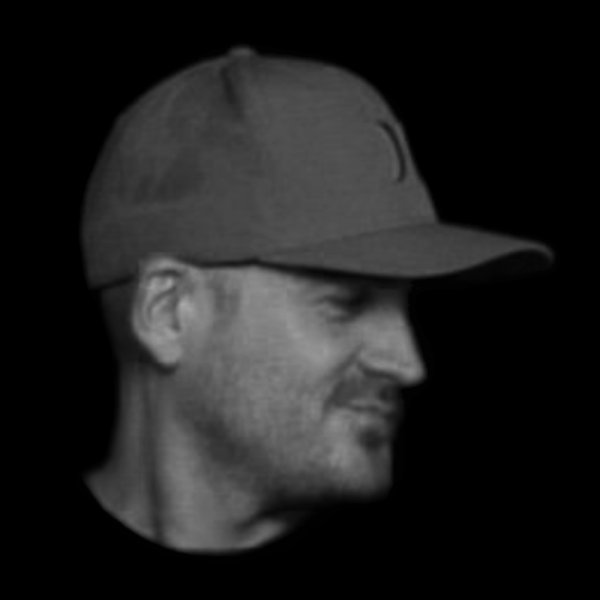 Artist
TC-JAY
Since very little music became part of his life. At eight starts classical music studies at the Conservatory in Barcelona as piano and composition. His interest led him to study modern music in the School of Modern Music. With great interest in sound studies courses Sound Engineer and Master in Music Production in Barcelona, and decides to expand its training courses as a Professional DJ and Electronic Music Production.

As a composer has Soundtracks, music documentaries, short ads, theater, video art and cinema.

As a DJ started his interested in Electronic music, influence spending many summers in Ibiza and festivals of electronic music as Sónar Barcelona.
He has been a resident Dj at W Barcelona for several years. At W Barcelona he has played for special parties with exceptional dj's as Chus & Ceballos, Purple Disco Machine, Tube & Berger, The Martinez Brothers, Superlover, Piem, Coyu, Hedkandi, Ministry of Sound parties and others.

As a producer of electronic music he applies everything he knows as a musician, composer, Dj and producer in his styles: Tech House and especially Techno.

2022-09-16

2022-04-04

2022-03-18

2021-06-25

2021-05-21

2020-11-06

To Me
Tc-Jay Remix

(5:22)
2020-11-02

2020-08-28

2020-08-07

2020-08-07