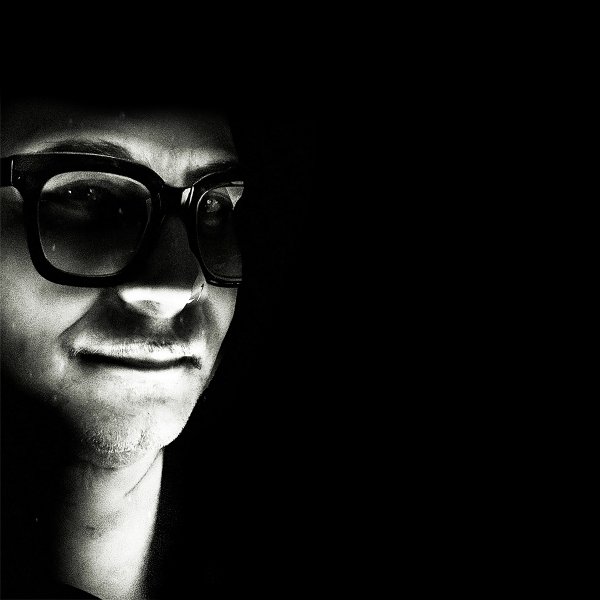 Artist
LELLO B.
Lello B.
Dj/ Producer/ Musician & Remixer,
since the 90's on the electronic/techno/house scene,
a deep love also for the afro-american dance music culture.

Creative "father" in the 90's of the
"Mediterran Progressive" Style.

Multifaceted artist, born from a great passion for"music",
Inspired by artists and groups of genres and different eras such as:
King Crimson/Tangereen Dream/Kraftwerk/Depeche Mode/Led Zeppelin/Ennio Morricone
Japan/Leonard Cohen/Weather Report/Wu-Tang Clan/Pink Floyd/Klaus Schulze/Maze
Brian Eno/Tom Waits/Jean Michel Jarre/Quincy Jones/Sex Pistols/Marvin Gay
Alan Stivel/Talking Heads and many others.

His musical matrix has a decidedly "Avantgarde" step,
that sets him apart in his DJ sets and productions.

Founder of independent record companies
WotRec, WotHouse, Wot Energy Records, Xdox Records
and the most recent T-Kollective Records.

2023-04-16

Shine
Lello B. Remix

(6:24)
2022-09-19

Shine
Lello B. Instrumental Remix

(6:24)
2022-09-19

2022-06-13
2022-05-20

2022-04-03

2022-04-03

2022-04-03

2022-04-03

2022-04-03