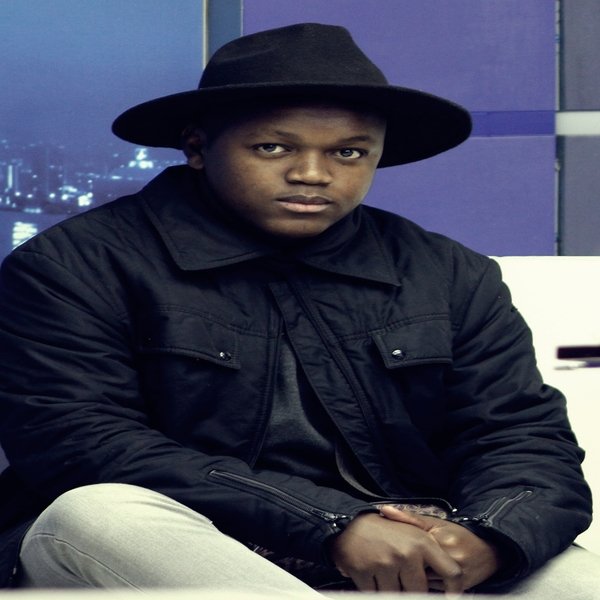 Artist
BLACK SOIL
Fisokuhle Makhonza also well known by his stage name Black Soil is a House Music Producer/ DJ from South Africa . Black Soil studied Digital Music Composition and Production at Soul Candi Institution Of Music.

He is well known for his difference in style and taste in music, which also includes the Djying and Music Production side of things. Started producing Afro House and Afro Tech (Genres) at the Age of 15 and grew bigger from there.

Hosted many events of his own which involved local DJs including himself, one which was well known was an annual event titled Absolute Moon Dance which took place in Pietermaritsburg KZN South Africa.

Black Soil has his own unique Sound when it comes to House Music, and his sound is admired by most DJs who use his songs on their sets, playlists on commercial radio or live mixes at night clubs.
The Afro House and Afro Tech sound in the music Black Soil makes describes his image as an Artist and has inspired alot of young local DJs to go into the music production space. Black Soil's sound is so African, Inspirational and Modern as well at the same time. He has worked with many house music producers from KZN who also tend to admire his musical experience and talent.

In 2019 Black Soil was approached by Maluku Records from Sweden which admired his ability to manipulate his craft and then from there they partnered into managing him as an artist and partnering with him in his journey.

2022-11-25

2022-09-30

2022-08-26

2022-08-26

2022-07-01

2022-06-17

2022-04-29

Mamela
Mr Norble Guy Remix

(7:56)
2022-04-29

Mamela
Curio Tones Remix

(7:29)
2022-04-29

Mamela
Deep Narratives Remix

(5:59)
2022-04-29