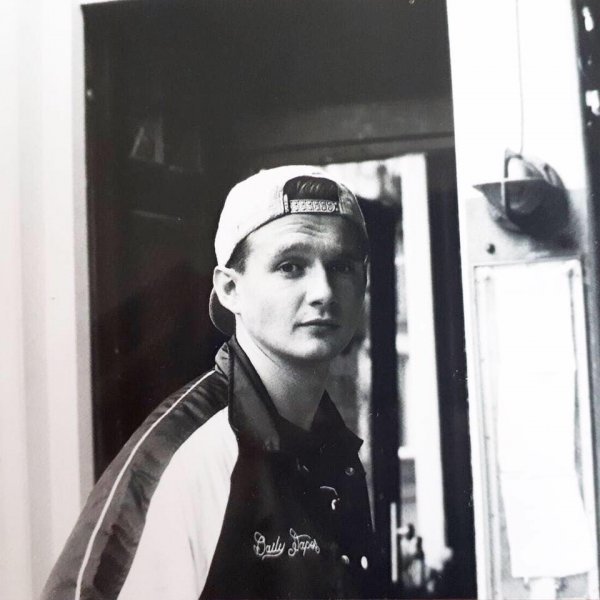 Artist
GIMBRèRE
Gimbrère is an Amsterdam-based DJ and producer born in 1995 who's raised by a violinist and music enthousiast.

At the age of 15 Gimbrère met '90s DJ legend Dimitri who invited him for his come back performance at the Awakenings 15th year anniversary. It was at that moment when he saw Dimitri get in touch with the audience and their warm reception to the music that triggered Gimbrère into making music.

Inspired by his passionate love for music, he creates tracks in a lot of different house genres that have strong basslines and groovy snare rolls whilst combining futuristic sounds with old skool samples.

Gimbrère productions have been released on White Widow Records, Eight0Eight Records and Future Disco.

2022-09-30

2022-09-30

2022-07-22

2021-07-23

2021-03-19

2021-03-17

2021-03-13

2021-03-05