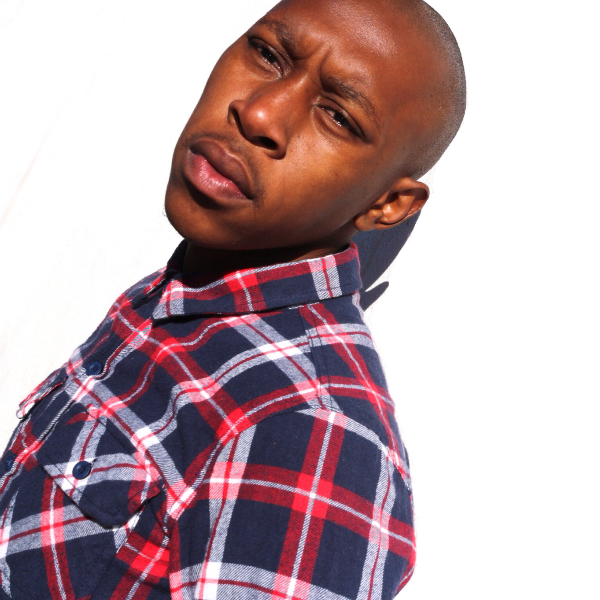 Artist
TA-ICE
Music Producer,A&R,Sound Designer Isaiah Mapuntshane Sefara well known as Ta-ice had alot to offer at a very young age,Arts being a part of his teen life,the journey to success began.

Started music production in 2009 with nothing but imagination,by 2011 he'd already had a platform with album features,Radio interviews internationally,his bassline signature has earned him followers,the question was... What next ?
2012 he than founded his Record label Room38music having being blessed with his versatile skills producing different genres,House was his main focus.

He than studied and graduated Sound Engineering joining hands with countless producers to find his way.
His Record Label having released material from Biblical Jones,Tekniq,Dj Sibz,Lilac Jeans just to name a few with great respond throughout this journey.

Having 3 releases that where on digital Top charts with support From D-Mailce (UK),Dj Tipz (Atjazz Records),Denz Devarez (UK),Vinny Da Vinci (House Africa) Oscar P (OpenBar Records),Nick Holder(Canada DNH Records)... he than established a sub company Room38music Photography & Videography enabling aritists to create a stable image to the Industry for independent artists and labels.

Future plans for Room38music & Ta-ice more collabo's and hard work,looking forward to standing out with new ideas and most important creating a world that'll be suitable to our supporters.
2023-03-10
2022-10-21
2022-10-21
2022-10-21
2022-10-21
2022-10-21
2022-10-21
2022-10-21
2022-10-21
2022-10-21