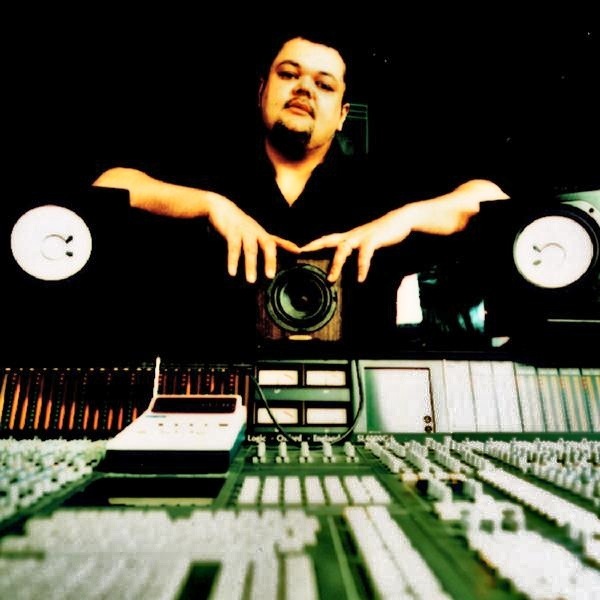 Artist
GRANT NELSON
Grant is heralded as one of the godfathers of UK Garage due to his numerous club hits on his Nice 'n' Ripe record label in the early 90's. It was his sound along with a few others that gave birth to the then known as 'Sunday Scene' which evolved into UK Garage.

In 1997 he started using the alter-ego Bump & Flex and began to produce UK 2 Step. He delivered some of the scenes biggest records including "Funk On Ah Roll" by James Brown.

Nelson has always remained a house head since his early Nice 'n' Ripe days and continues to do so to the present with his Swing City Records label that consistently delivers top drawer house music.

2022-11-18

2022-10-28

2022-10-25

2022-09-30

2022-07-23

2022-07-22

2022-07-22

Right Now
Grant Nelson Instrumental Remix

(6:25)
2022-07-22

2022-07-08