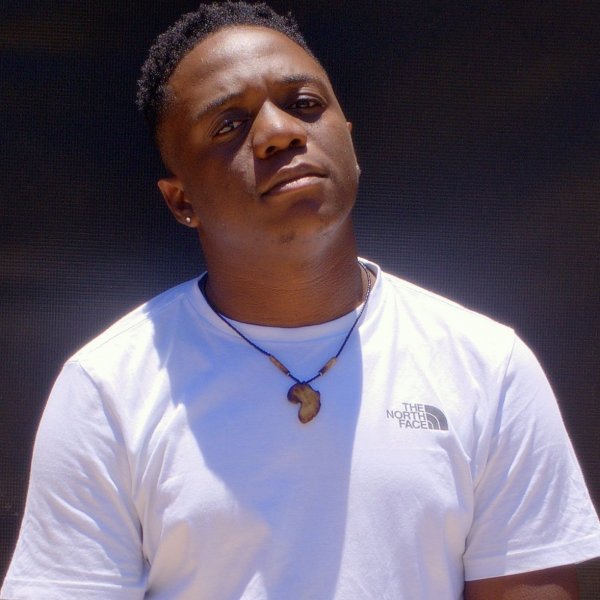 Artist
KINGDONNA
Donald Seleka or as he goes by his stage name
KingDonna, is an african electronic producer specializing in
house music. Hailing from Limpopo, his passion
for music was born. Taking on early influence from his
beloved uncle in his Jazz & Soul collection.
Since moving to Johannesburg, KingDonna has seen early
success in his production with releases on DA Fuba Records, Afro Rebels, MoBlack Records,
Madorasindahouse, and Sun Clock Music to name a few.
Years from now, when the South African dance music is written, it will not be complete without the name of Donald Seleka, commonly known as KingDonna.

2023-03-27

2023-02-20

2023-02-17

2023-02-17

2023-02-17
2023-01-25
2023-01-16

2022-12-09

2022-12-02

2022-09-30