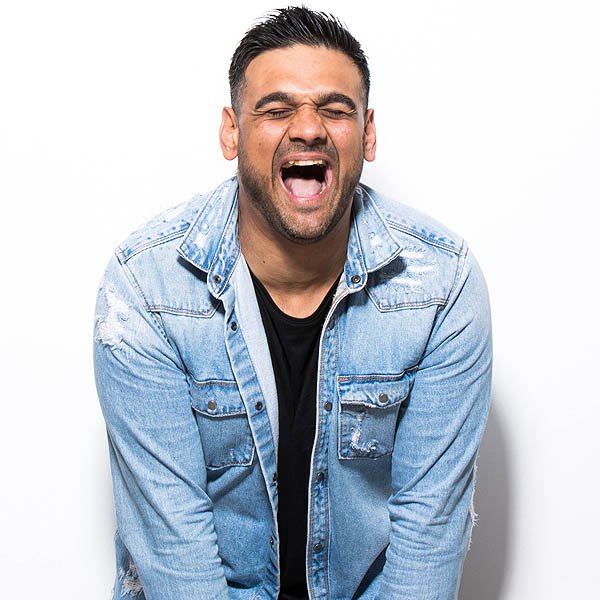 Artist
THIS CULTURE
Fablu Meah also known as 'This Culture' has gained some serious respect from his peers and leaders of the house music scene in a very short period. With passion, dedication, and immense love for house music, this crazy DJ significantly impacts anyone fortunate enough to come across him!

In the last 12 months, his release schedule has ramped massively and looks set to continue into 2022, with releases on Stereo Hype, Armada, Stashed, Juicy, Casa Rosa, Escape Records and of course his own label SA1. This Culture has also begun to garner support from BBC Radio 1 and Kiss FM on his recent releases which considering 2 years ago no one knew who he was it's looking like people are sitting up and taking notice and adopting his unique way of producing music.

Additionally, to this he also been fortunate enough to have been able to perform live DJ shows post pandemic at events like Escape in the Park Festival, Gisburn Pop Up Festival, Camden Crossfade Festival and South Wales #1 Tech House & Techno club events Control to name a few of the more notable events. With a return date at Escape in the Park already confirmed in 2022 he has also confirmed for new festival in South Wales called Innit Together alongside an AAA list line up it seems Wales in the new special friend for This Culture!
Get cultured in 2022 because This Culture is here to stay!

2023-09-01

2023-05-26

2023-05-19

2023-03-31

2023-02-03

2022-11-18

2022-09-16

2022-09-16

2022-05-27

2022-05-06