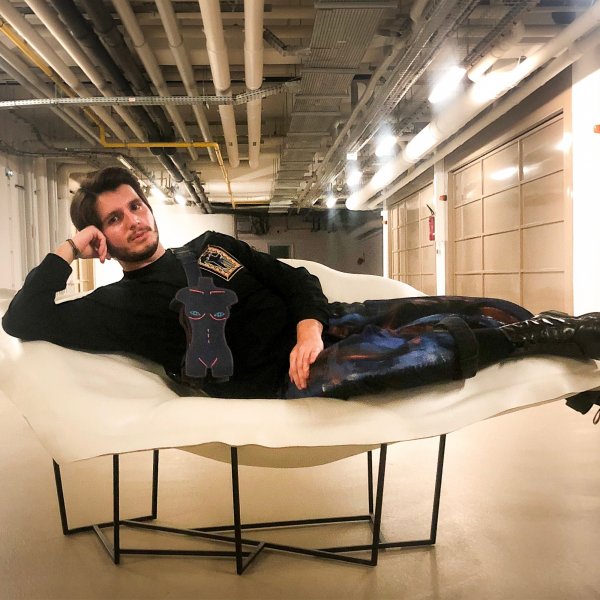 Artist
ALASTAIR LANE
Alastair Lane is a French DJ and Record Producer who started composing music at a young age, drawing his inspiration from Soul, Funk, Jazz & House.
Multifaceted artist, he is recognized for the quality of his compositions, with tracks ranging across different genres, from Deep, Soulful & Groovy House to Funky & Dirty Disco.
Alastair is currently signed to Nervous Records, Maison Eros & Anjunadeep. He lives in Paris where he has already played in many of the French capital's biggest clubs and currently has a Residence in a well known cultural & street art venue : Fluctuart.

2022-08-19

2021-12-10

2020-12-18

2020-12-09

2020-07-29

2020-07-29

2020-07-14

2020-05-22

2020-05-22

2020-05-22