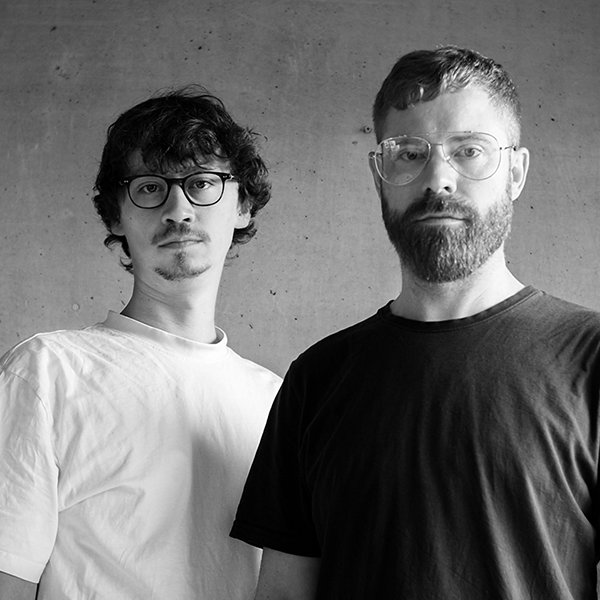 Artist
FIN & STANLEY
Fin & Stanley have made a name for themselves in the world of DJs and raised the bar in the entire music
industry. Their pumping and driving tech-house with smooth deep and minimal beats and groovy
baselines is highly recognised and makes you want more. From South America to Europe to Russia, they
inspire an international audience.
Resident shows at several internationally known radio stations such as Romania Dance FM and Dirty
Session at Beyondradio etc. Official curator at Proton Radio, a worldwide record label distributor and
radio station (Miss Monique, D-Nox, Gai Barone and many others). They thrilled their fans at open air
events, festivals, as residences of Grey Bar Hotel and with their own party series "Fin & Stanley and
Friends" in collaboration with the Ballroom on the roof terrace of Reeperbahn 25.
They are constantly in the top charts on another download site and other DJ platforms and celebrated release
successes e.g. with their Ep "Outside Again", which reached the top 10 of the another download site charts or their EP
"Dark Vinyl" spent two weeks in the highest another download site DeepHouse and TechHouse Tops.

Ole Records, Big Mamas House Records, Selectro, Price Incorrect, Data Tech, Hardcutz, Le Platine, Grey Bar Hotel.

2023-02-17

2023-02-17

2023-02-17

2022-12-02

2022-12-02

2022-06-24

2022-06-03

2022-04-22

2022-04-22

2022-03-18